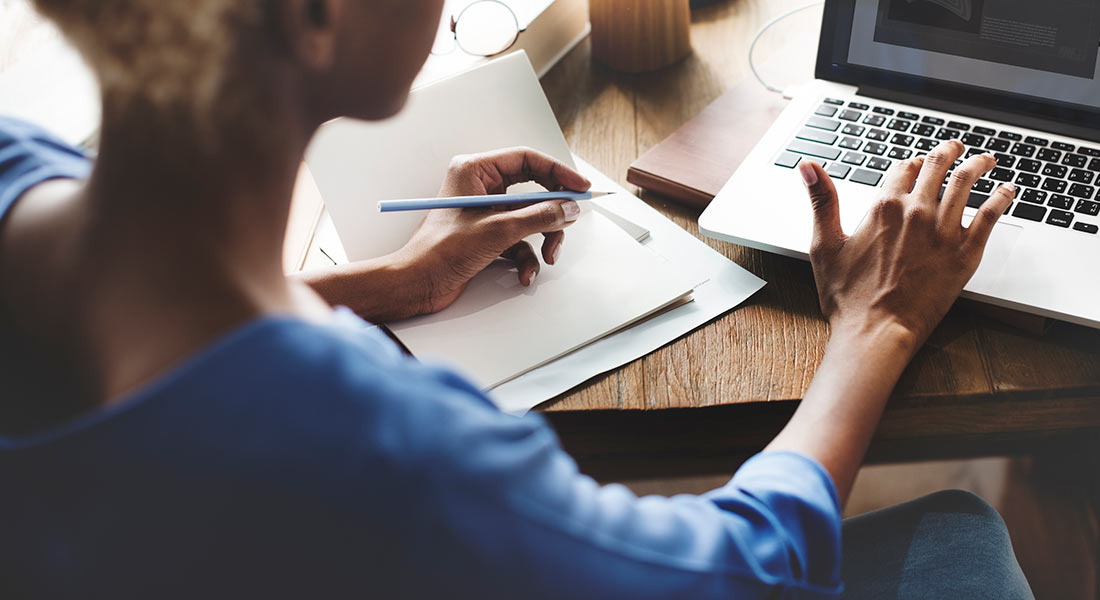 12 Nov

Section 179 Tax Deduction Changes: What To Do Now

Have you looked at your calendar lately? It's already the middle of November and that means 2013 will be here before you know it. And once the New Year begins, there are some dramatic changes being made to the Section 179 tax deduction that you need to know about. It's a good idea to become familiar with these changes and prepare for them now. This Balboa Capital blog entry features an overview of where Section 179 is headed, and what you can do from now until December 31, 2012. We hope you find this information helpful when planning for next year and beyond.
Big Drop in Deductions
The current Section 179 tax deduction allows small businesses to deduct up to $139,000 worth of qualifying property that is purchased and put into use during 2012. Starting on January 1, 2013, this generous tax deduction amount is scheduled to drop to $25,000. In addition, the first-year bonus depreciation will drop from 50% to zero. It is worth noting that the first-year bonus depreciation is only eligible with new business equipment that qualifies under Section 179. Another major change that will take place is the current cap on total equipment purchases. The cap is currently $560,000 and will be dropping to $200,000 in 2013.
Time is Running Out
As of this Balboa Capital blog post, you have seven weeks left to take advantage of the current Section 179 tax deduction before it expires. And with the upcoming holidays, your time is even more limited. If you want to maximize your tax deductions, don't let Section 179 pass you by. Set aside some time to research the new or updated equipment that you want for your company, and contact your accountant to make sure it qualifies under Section 179.
Save Money with Equipment Financing
You don't have to purchase business equipment in order to take advantage of the Section 179 tax deduction. You can save your capital and opt for an equipment financing program instead. Many small business owners are unaware that equipment leasing works with Section 179, but it does. In addition to helping you maintain a healthy bottom line, equipment financing can prevent potential cash flow problems. Balboa Capital is one of the largest independent equipment leasing companies in the United States, and we offer a simple lease application process, one-hour credit decisions and same-day funding. On top of that, Balboa Capital has a lowest lease payment guarantee. It's everything you need to save time and money on your new or upgraded equipment… right before the current Section 179 deduction limit expires.