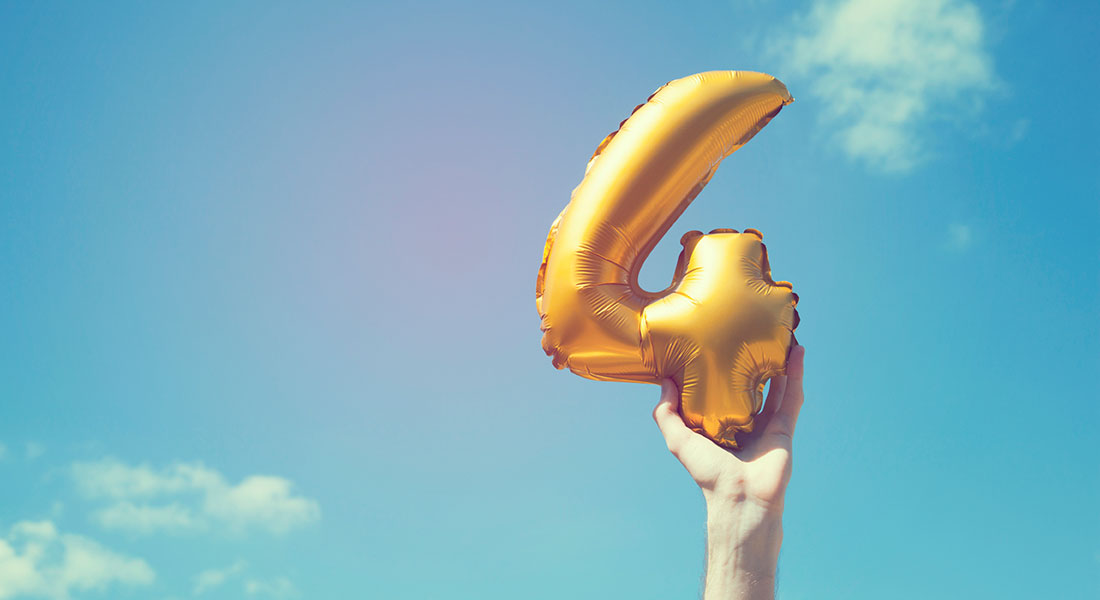 04 Dec

Section 179: Four Weeks Left To Deduct Up To $139,000

It's hard to believe that we are already in the month of December. It seems it was just yesterday that I was writing a blog entry about the holidays and how business owners and their employees would be balancing their busy schedules. After all, this is the time of year when people attend holiday parties and take much-deserved vacations. If you own a small business, this is also the time to consider taking advantage of the current tax deductions that are available under Section 179. At Balboa Capital, our website and equipment leasing blog feature everything you need to know about Section 179. But time is running out to take advantage of the current Section 179 tax deduction limit of $139,000.
Deadline: December 31, 2012
Time is ticking. As of this blog post, there are only four weeks left to maximize your tax deductions on capital equipment purchases. Under Section 179, you can deduct up to $139,000 worth of qualifying equipment that you buy or lease from now through 12/31/12. Think of it as a holiday present from the IRS! However, if you wait until the New Year begins to get your equipment, you will only be able to deduct up to $25,000. That is, unless Congress extends the $139,000 deduction limit, which is unlikely to happen.
Lease. Save. Deduct.
Knowing the Section 179 tax deduction is scheduled to decrease from $139,000 to $25,000 once the New Year begins, now is the time to give your small business the gift of new or upgraded equipment. And you don't need to pay cash for your equipment in order to get the Section 179 write-offs. You can lease equipment and still take the entire 2012 Section 179 tax deduction of $139,000. A custom-tailored equipment leasing plan enables you to make capital investments without draining your business' bank account. Instead, you are only responsible for an affordable monthly finance payment over a specific term length.
"I Want to Lease Equipment, Now What?"
It might sound hard to believe, but you can apply for an equipment financing program online and get approved and funded on the very same day with Balboa Capital. We developed innovative online tools and resources that make the entire financing process easier than you ever thought possible. That's welcome news, particularly during the busy holiday month of December. Use Balboa Capital's free equipment lease calculator to get started.