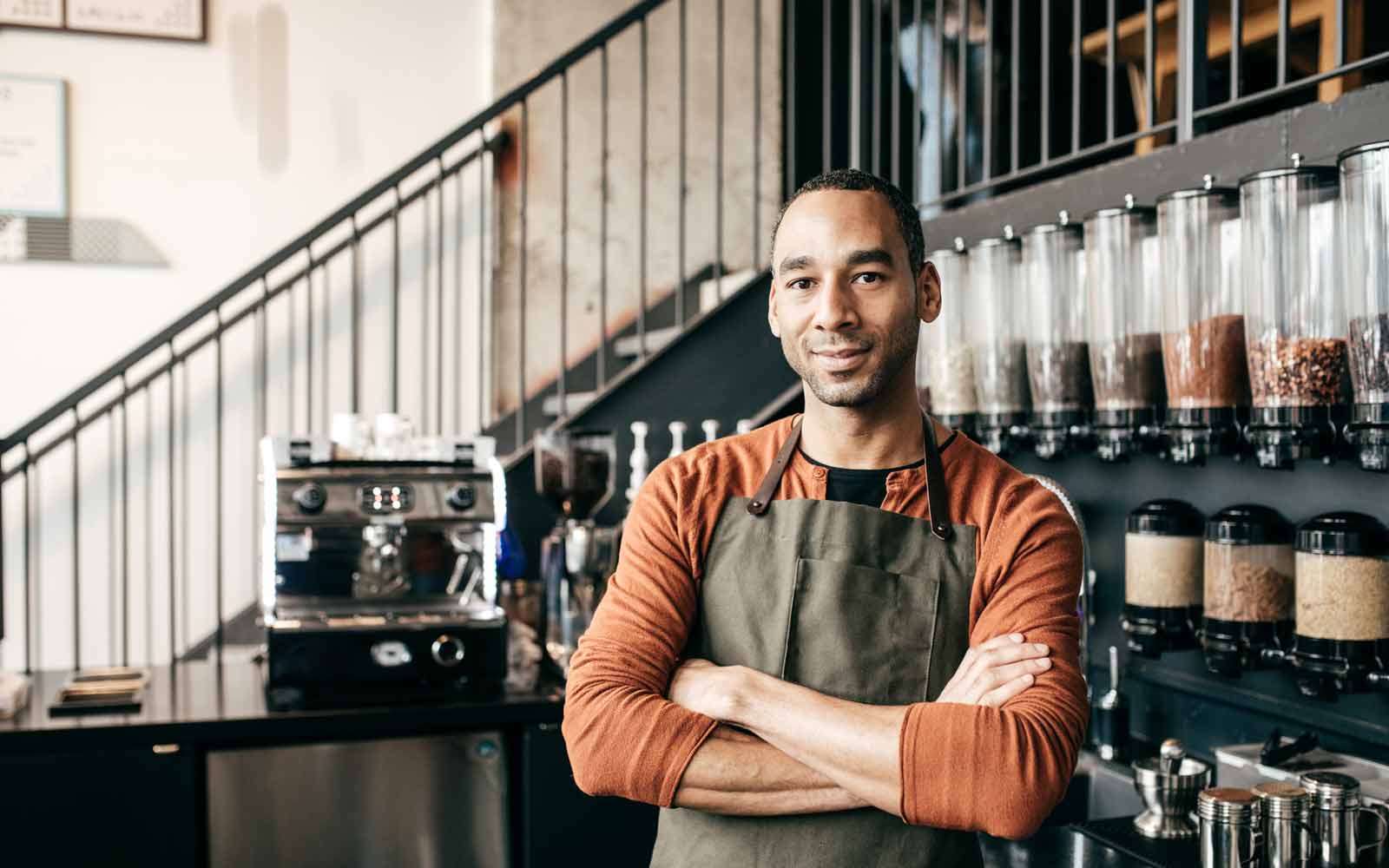 Get a fast, easy business cash advance.
No collateral, no docs. All credit considered.
Need money for your business? A business cash advance from Balboa Capital is a great solution if credit cards and debit cards are your main sources of revenue. Here's how it works: We provide a lump sum of cash up front that you will pay back with a percentage of your company's future sales. You won't need to make a large monthly payment every month. Instead, you will repay your Balboa Capital cash advance with fixed daily or weekly deductions from your business bank account. Our approval requirements are easy, and funds are provided fast.
Business cash advance process: Balboa Capital vs. traditional lenders.
| | Balboa Capital | Traditional Lenders |
| --- | --- | --- |
| Application time | A few minutes | Hours |
| Collateral needed | No | Yes |
| High credit score required | No | Yes |
| Funding time | A few days | Several weeks |
| Single, fixed payment | Yes | Yes |
| UCC filing required | No | Yes |
Reasons to choose Balboa Capital.
Better Business Bureau (BBB) Accredited
Over $5 billion provided to businesses
No middleman markups or hidden fees
You may qualify if your business has been operating for one year or more, and has at least $300,000 in annual revenue. Our minimum loan period is 3 months. We do not offer short-term loan periods of 60 days or less.
If you need to borrow more than $250,000, call us at (888) 225-2621. We are here to assist you.