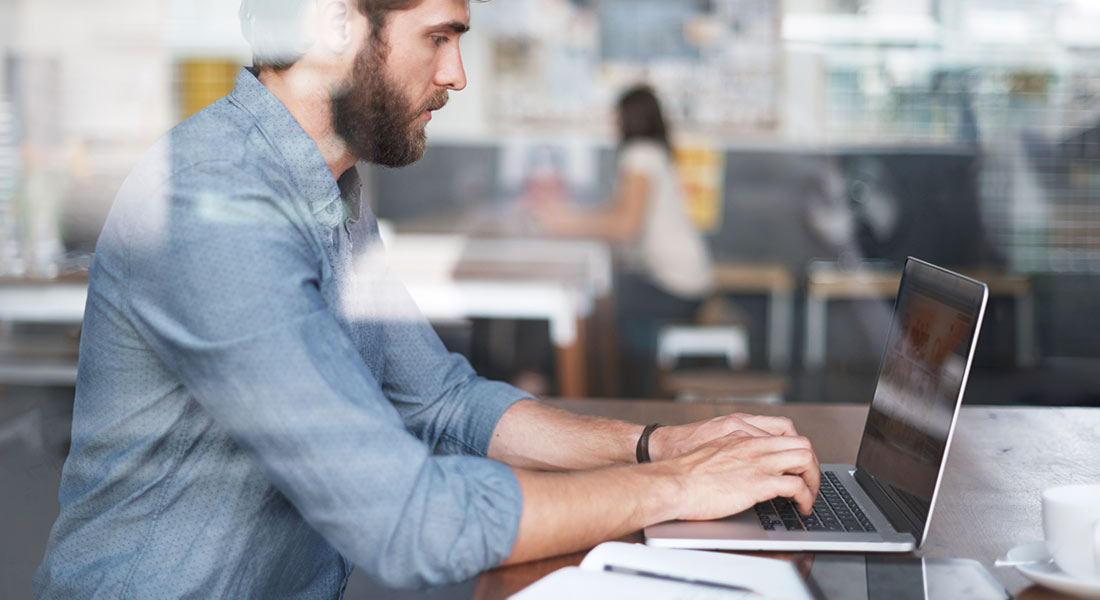 09 Jan

Just For Small Businesses: A $500,000 Blog Post

Now that the "fiscal cliff" deal has been approved by Congress, small businesses no longer have to speculate about potential tax increases. All of the income tax provisions for individuals and businesses have been finalized, so now is the time to strategize for a successful New Year. One tax provision that will greatly benefit small business owners is the revised Section 179 tax deduction for 2013. Originally slated to drop to $25,000 this year, the Section 179 deduction limit was increased to $500,000. That's a whopping $361,000 increase over last year's deduction limit of $139,000. Here at Balboa Capital, we keep our customers and equipment vendor partners up-to-date on the latest developments pertaining to Section 179, and this blog entry features everything that's on tap for 2013.
Benefits of Acquiring New Equipment
Business owners nationwide are breathing a sigh of relief with the revised Section 179 tax deduction limit for this year. Many of them were unsure about making capital equipment investments in 2013, but the increased deduction amount will surely result in more purchases. This is good for business, and for the US economy as a whole. Adding new equipment, software and technology to your business is a smart strategy that offers a variety of benefits. New or updated equipment can improve operational efficiency, accelerate production and enable your employees to work smarter, not harder. It can also improve your brand image, which is vital to business success.
2013 Bonus Depreciation
If you plan on making significant investments in new business equipment in 2013, you will also benefit from the bonus depreciation provision. It allows you to write off 50% of certain types of qualifying investments in the first year. The 50% bonus depreciation amount was scheduled to expire after 2012, but it has been extended through the end of 2013.
What's the Cost of Equipment After Tax Savings?
Navigating through the maze of websites to find a Section 179 tax tool can be very time-consuming, not to mention frustrating. For the estimates you need, just visit the Balboa Capital website. We developed an online Section 179 calculator that is free and easy to use. Just enter your equipment cost and click the "calculate" button, and you will get an estimated cost of equipment after tax savings. Our calculator also goes one step further by producing an estimate of cash savings for your equipment purchase.
With the increased Section 179 tax deduction limit, there is no better time to put it to work for your business. And, there is no better time to look to Balboa Capital for an affordable equipment financing program. Get started today by submitting an online equipment lease application.