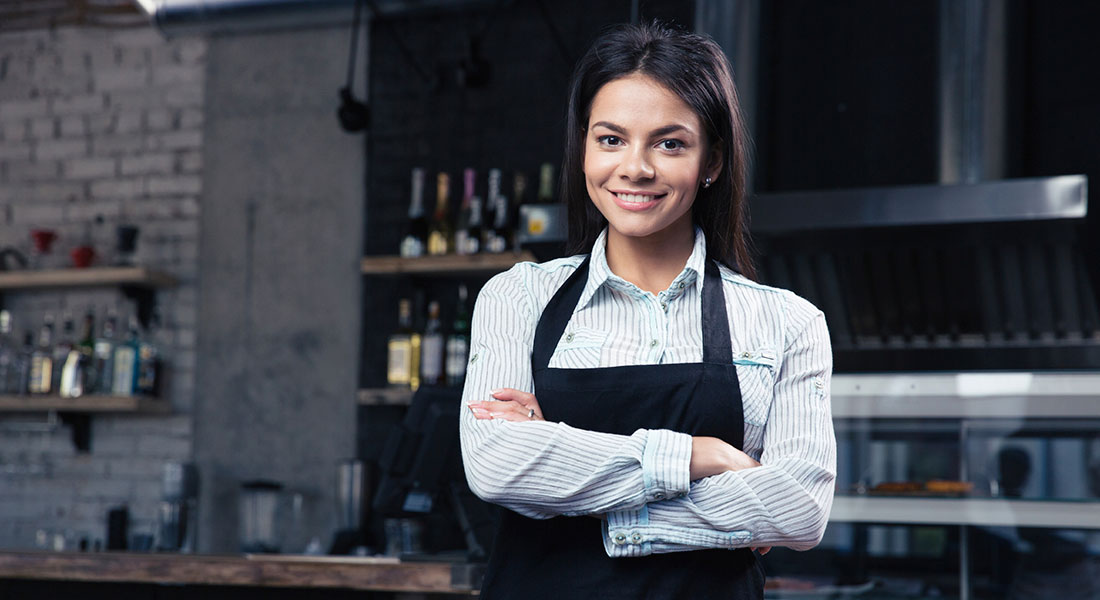 12 Dec

How To Get Financing For Your Franchise

Are you a franchise business owner? If so, you know how difficult it can be to acquire financing for your operation. Even though the economy is showing signs of recovery, many of the big banks still haven't loosened their lending standards. This puts a roadblock between you and the funding you need for equipment, technology and reimaging efforts, to name a few. However, there are still ways for you to get franchise financing, even if you have less-than-stellar credit and minimal collateral. This Balboa Capital blog post gives you an overview.
No Perfect Credit? No Problem
Who says you need to go to a bank or credit union for your franchise business loan needs? While both of these options have immense lending power, they also have lengthy application and approval processes. Plus, most banks and credit unions will only approve your small business loan if you have a solid credit score and meet their collateral requirements. Here at Balboa Capital, franchise financing is one of the areas we specialize in, and we make it easy to get dependable funding… and fast. Best of all, you don't need near-perfect credit to get your loan approved.
Now is the Time
Nobody knows when bank lending to franchise business owners will recover, so it's a good idea to make your capital investments now with a company like Balboa Capital. Waiting to replace old or outdated equipment, furniture and fixtures isn't good for your business. These things can give your franchise a negative brand image and hurt your sales.
Franchise Remodeling That Doesn't Break the Bank
If your franchise establishment requires a short- or long-term re-imaging campaign, the costs associated with the new brand look can be extremely high. Plus, the corporate parent will want your franchise re-imaging efforts completed within a specific time frame, so you can't afford to spend a lot of time trying to secure a bank loan. Instead of using up your business cash and credit line, consider franchise remodeling financing with Balboa Capital. After finding out what your specific re-imaging needs are, we will develop a customized finance plan that you can afford.
To get started with Balboa Capital, simply submit your online franchise finance application directly through our website.