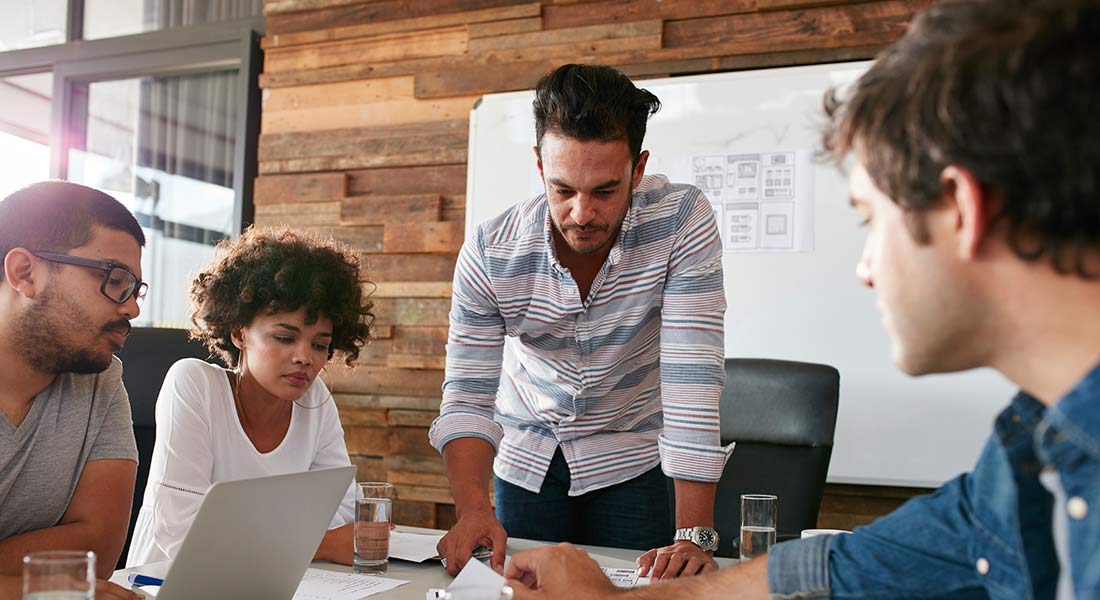 07 May

How Public Relations Can Benefit Your Construction Business

Some of the most successful construction companies, particularly the smaller ones, have websites and offline advertising strategies. They are also active on social networking sites such as Twitter, Facebook and LinkedIn. However, many construction companies are missing out on the many benefits of public relations. Some think of public relations as a vague term that deals with advice or information that might not be read by the intended audience. However, it is much more than that. When done correctly, public relations can help a construction company build its brand, shape consumer opinions and engage prospective customers. This Balboa Capital equipment leasing blog post explains how public relations can benefit your construction business.
Expand Your Brand
While your business cards, website and advertising efforts are mostly designed with promoting your construction business, public relations takes it a step further into the full range of public opinions and perceptions. Public relations efforts can involve event sponsorships, speaking engagements and press releases. Check to see which schools, sports teams and organizations in your community would benefit from small monetary donations or sponsorships. Next, if you or anyone on your staff enjoys speaking, consider attending construction-related events or trade shows, and find out what you need to do in order to become a guest speaker.
Hot Off The Press
A press release is one of the most effective public relations strategies because it enables you to disseminate well-planned messages to specific media and markets to generate interest in your construction business. Make sure that your press release is newsworthy so that it gets picked up by as many news outlets as possible. Publicize your company's accomplishments, awards and new construction projects that you were awarded. For optimum reach and readership, a press release needs to follow certain guidelines. You can hire a freelance copywriter or marketing company to write your press release and place it on the newswire. This requires a small investment, but it is worth it because it saves you time and ensures that your press release adheres to media standards.
Balboa Capital hopes you found this blog post to be very helpful when planning public relations efforts for your construction company. If you need to acquire new or updated construction equipment, let us provide you with an affordable lease program. Balboa Capital specializes in construction equipment financing, and we can provide you with same-day funding. Use our free online lease calculator to get started.