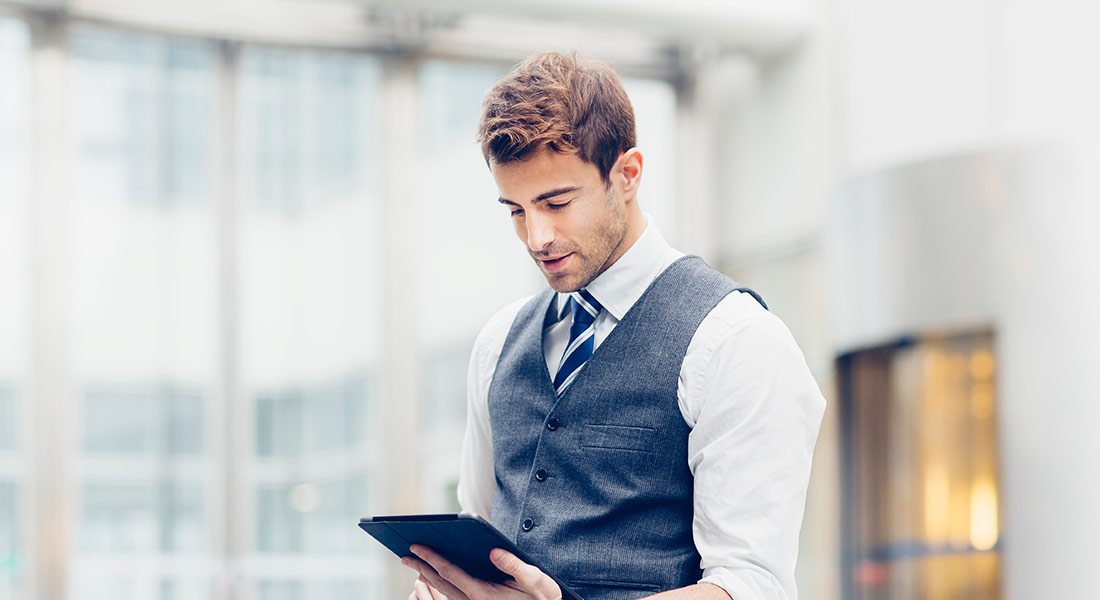 31 Mar

How New Businesses Can Finance Equipment

Starting a new business can be scary enough for entrepreneurs. One thing they should not have to worry about is getting the necessary business equipment they will need to operate. Without an established time in business, many fear they won't qualify for traditional financing and don't know who to turn to. As you may know, finding equipment leasing for a small business start up can be difficult. With the correct steps in place, new businesses can obtain the financing they need to get up and running. Here is what you can do to be sure your new business starts out on the right foot.
Review Your Personal Credit
It's more important than ever for your personal credit to reflect a successful borrowing history. This means loans, credit sources, and outstanding payments will be scrutinized. Until your time in business exceeds two years, it is standard that your personal credit will be used to evaluate your finance options.
Pick the Right Leasing Company
As a new business, you will want as much direction as you can get. Be sure to choose a leasing company that has experience in your industry as well as one that specializes in the equipment you would like to get. This leasing company should act as a partner and guide you through 100% of the process while making it hassle-free for you.
Prepare Your Paperwork
Since equipment leases are finalized very quickly, you should prepare the necessary paperwork in advance to help expedite the process. Most equipment leases will require the written equipment lease proposal, the business's recent financial statements, and tax returns. In addition, business plans and other important company information should be included. Remember, you want to be presented in the best possible light so don't be afraid to show off all the work you have put into your new business. Keep in mind that not all companies offer leases for new businesses. However, there are lease companies that do offer special lease arrangements for new businesses.