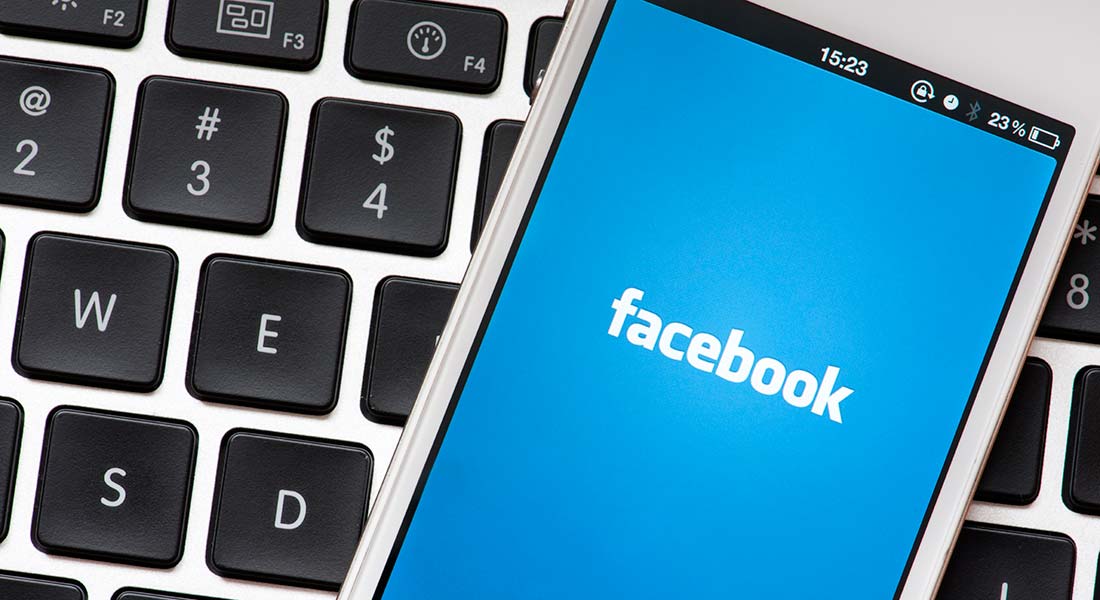 09 Mar

How Facebook's New Page Design Can Help Your Company

Facebook held a much anticipated news conference this week in Menlo Park, California to announce some big changes that are coming to the most popular social media network in the world. In years past, many of Facebook's changes have been met with little fanfare by many of its users and advertisers. But after watching the presentation online via streaming media, we think the latest Facebook page design will be well-received by the site's one billion-plus users. The updated Facebook news feed has a much cleaner look and feel, and will feature larger pictures, video posts and customizable streams. For companies that have Facebook fan pages, this is excellent news because they now have more real estate in which to showcase their branding messages. Today's Balboa Capital equipment leasing blog entry discusses how Facebook's exciting new changes can be used to benefit your company's fan page.
A New Digital Canvas
When the Facebook overhaul takes place, you will be able to promote your company with videos, links, advertisements and bigger pictures, including high-resolution versions. Facebook's new layout resembles a clutter-free online magazine that makes you want to stay on the site longer. Users will have the ability to apply filter feeds to get content they want to see, such as music, videos and pictures. Your Facebook fans can also scroll through a feed that features all our company's posts. The all-encompassing news feed will still be in place for users who want to see posts from their friends and the brands they follow in chronological order.
Paid Promotions
Facebook is still offering paid promotions, which can help market your small business and increase its visibility online. The price for paid promotions is determined by how many Facebook fans of followers you have. There are a number of case studies on the web that report an increase in interactions as a direct result of paid promotions. Facebook's updated look and news feed will showcase paid and organic ads and messages that are relevant to the user's specific interests and geographic location.
Mobile Facebook
Hundreds of millions of Facebook users access the social network from mobile devices, and the redesign works seamlessly across all smartphones and tablets. In fact, Facebook's new look is pretty much identical on desktop computers, laptops and the full spectrum of mobile devices.
We hope you found this information about Facebook's upcoming changes helpful. You can connect with Balboa Capital on Facebook to get the latest news and information about our company.