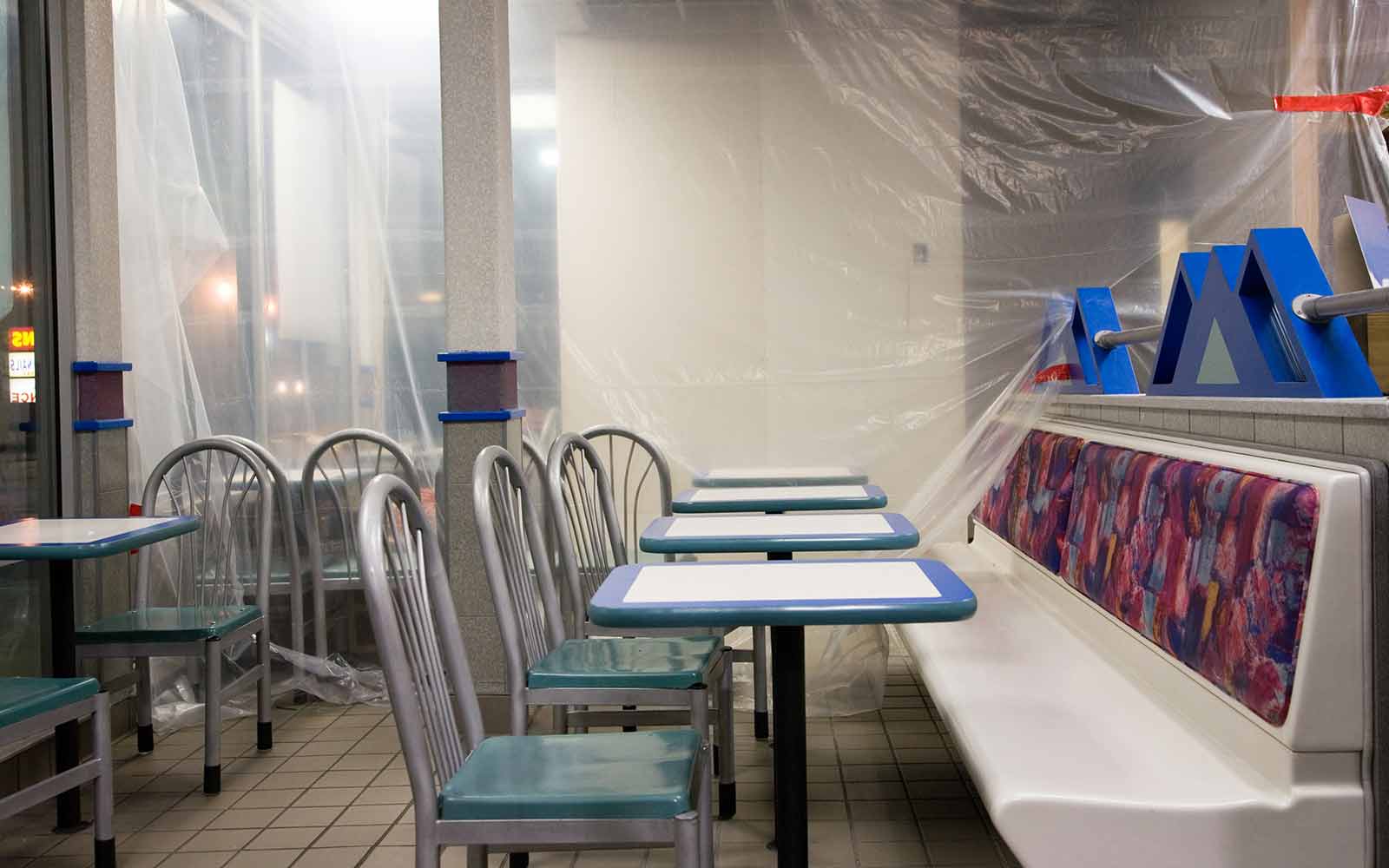 Franchise re-imaging financing.
Remodel your franchise without using up your cash or credit line.
Franchise maintenance is more than just keeping your furniture, fixtures, and windows clean, or having a landscaper tidy up your commercial grounds once a month. It's also about making periodic upgrades to maintain a professional image and meet the expectations of your customers. Franchise re-imaging, also referred to as franchise remodeling, can help revitalize the look of your franchise and differentiate it from the competition. But it can end up being very expensive, especially if you own more than one franchise. Balboa Capital can help you save money and keep your credit line open with an affordable franchise re-imaging program. We have provided dependable funding for franchise remodeling projects of all sizes nationwide, and we can do the same for yours. We offer you a combination of easy approval requirements, low rates, and flexible financing terms.
✔ Financing plans up to $1 million
✔ Franchise loans up to $1 million
✔ Credit lines up to $500,000
✔ 24 to 84 month terms
✔ Soft cost financing available
✔ Simple online application
✔ All credit considered
✔ Competitive rates
✔ A+ BBB rating
Quick, hassle-free funding for franchise brand mandates.
In some cases, re-imaging is required by franchise companies who want to implement a new corporate look at all of their locations. These brand mandates need to be finished on time, and without any surprises. Balboa Capital has developed custom financing programs for a number of brand mandates, and the franchisees we've worked with appreciate our ability to provide them with quick funding.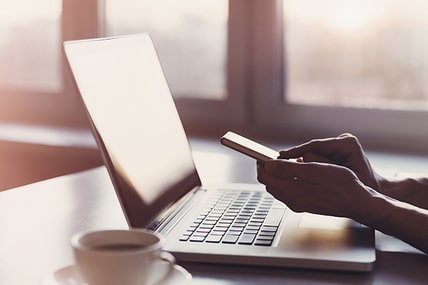 Franchise re-imaging financing is easy.
Apply online
Submit our simple online franchise financing application. There is no need to leave your office or look for bank statements.
Get approved
You won't wait long to learn how much you qualify for. Our automated process will review your application and provide you with a fast decision. 
Receive funds
We offer fast funding. That means you can start your re-imaging project or brand mandate early and meet your deadline.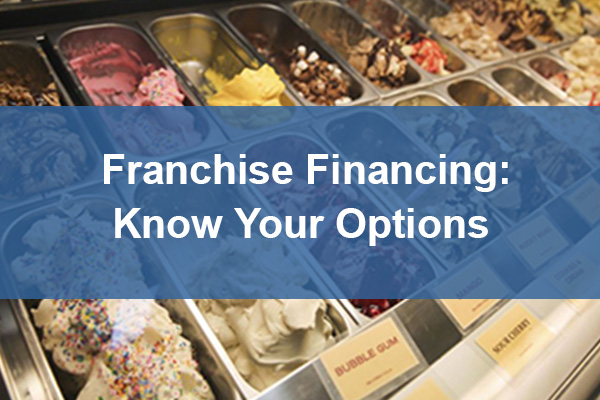 Whitepaper: Franchise financing options explained.
When you need to fund a re-imaging or remodeling project for your franchise, the costs that are involved can be quite high. If you don't have enough capital in the bank, you will need to explore the different franchise financing options that are available, such as franchise working capital loans. Balboa Capital created a whitepaper that explains some of the most common types. Download your free copy now.