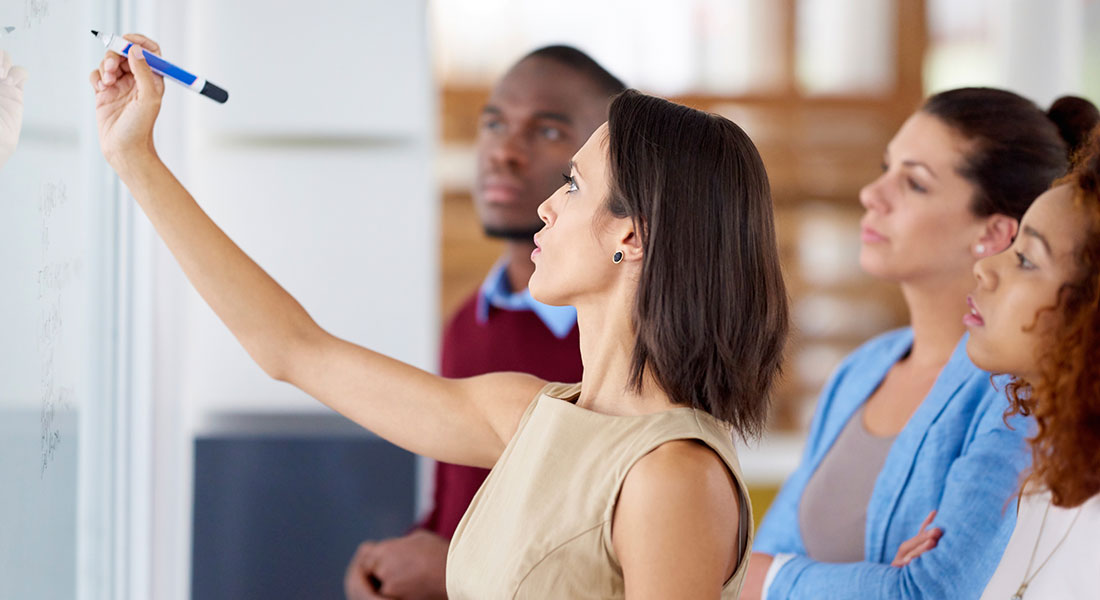 03 Jan

Fiscal Cliff Averted: What This Means For Small Businesses

Well, it's official: After weeks of back-and-forth negotiations and countless late-night sessions, Congress finally passed legislation that allows the country to avoid the so-called "fiscal cliff." The possibility of a fiscal cliff was a cause of concern for millions of Americans and small business owners nationwide, and for good reason. So, what does escaping widespread tax increases and spending cuts mean to you, the small business owner? This Balboa Capital equipment leasing blog post has the important information you need to know about this new legislation, which is expected to be signed into law by President Obama in a matter of days.

Section 179 Deduction Limit Increases to $500,000

If you subscribe to our blog, you have probably read many of our posts about the Section 179 tax provision over the last few months. The 2012 Section 179 deduction limit of $139,000 was scheduled to drop to $25,000 in 2013. However, Congress took action and increased the 2013 Section 179 deduction limit to $500,000. This is incredible news for all small business owners who want to acquire new or updated equipment.
Bonus Depreciation Extension
In 2013, small business owners will still be able to write off 50% of many types of capital investments in the first year. This special provision was going to expire on 12/31/12, but Congress extended it. Make sure you check with your tax professional to find out if the capital equipment or property you want to purchase qualifies for the Section 179 depreciation allowance.
Built-In Capital Gains Tax Revision
Small businesses that change from a C corporation to an S corporation need to keep all assets for a full decade, otherwise they are subject to a 35% tax on the built-in capital gains that were made prior to the switch. In 2009, the required 10-year time frame to maintain assets was reduced to five years, and Congress just extended this through the end of 2013.
Tax Credits for Research and Development
The fiscal cliff deal also includes some welcome news for small businesses that conduct research and development projects. The R&D tax credit that expired back in 2011 has now been extended through 2013.
Property Improvement Write-Offs
Owners of retail shops or restaurants can now write off qualified property improvements in 15 years, instead of of 39 years. This business-friendly provision expired two years ago but has been extended through the end of 2013.
Balboa Capital hopes you found this information helpful. We will continue to keep you up-to-date on the very latest news regarding the fiscal cliff deal and how it relates to the small business communities we serve. If your small business needs financing in 2013, Balboa Capital would like to help. Our array of products includes equipment leasing, working capital loans, franchise financing, commercial financing and more.