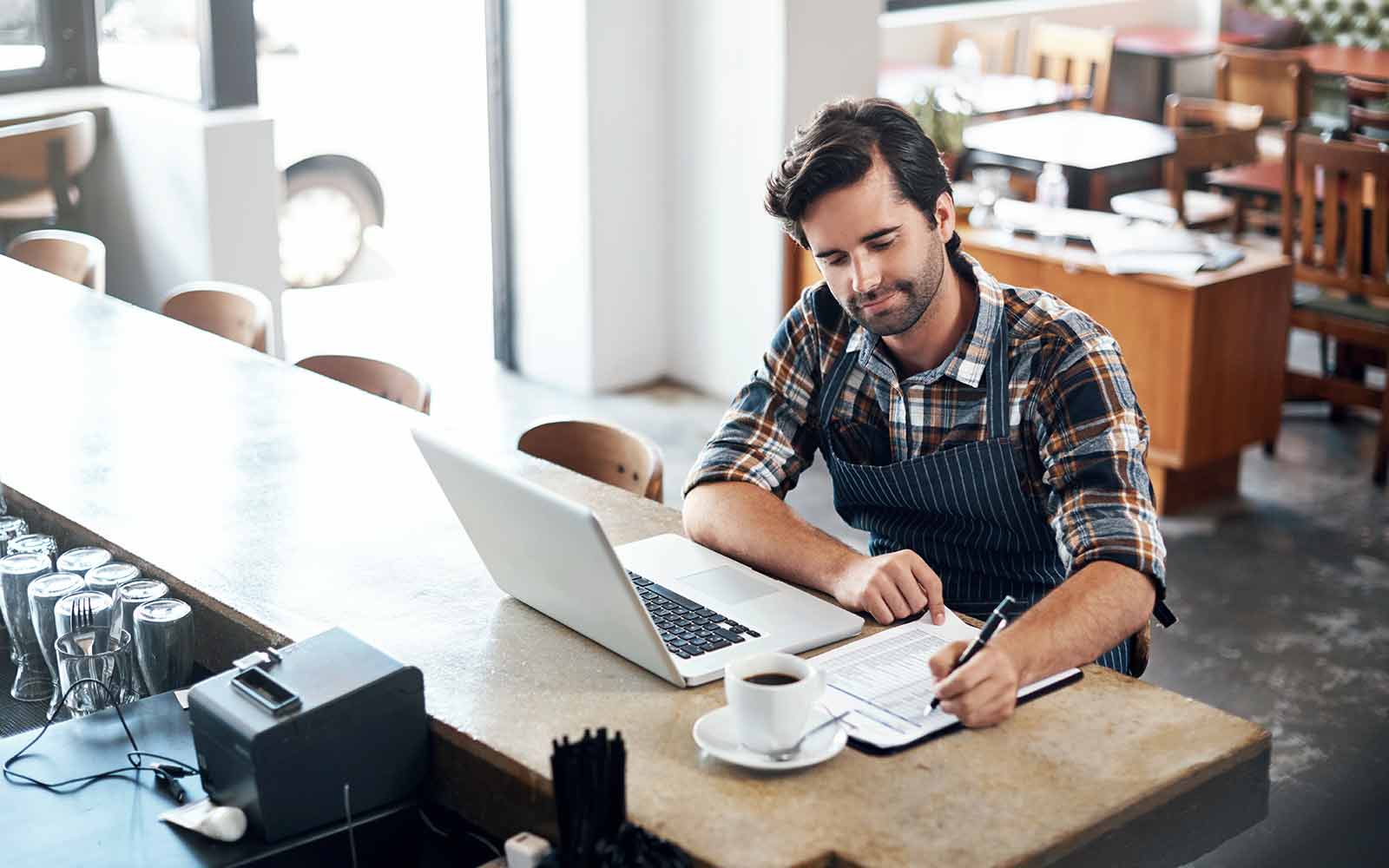 Types of equipment leases that are available.
Balboa Capital offers many different types of equipment leases.
Learn more about the various types of equipment leases that Balboa Capital offers. Each one has its own unique benefits, and the information below can help you choose the best option for your business. Once you have selected the type you want, use our handy equipment lease calculator, and then submit your equipment lease application to get an instant decision.
✔ Same-day funding up to $250K
✔ Easy online application
✔ Quick approval decisions
✔ 24 to 72 month terms
✔ No collateral needed
✔ All credit scores considered
✔ Competitive rates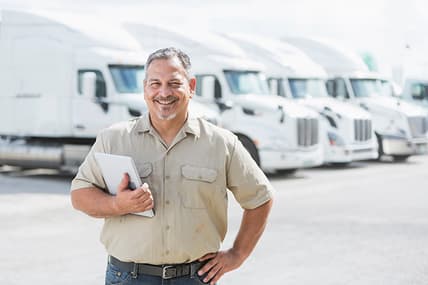 Fair market value lease (FMV)
A fair market value (FMV) lease from Balboa Capital provides you with several options once your agreement ends. You can buy the equipment at its fair market value, finance it again, return it, or trade it in for a new or upgraded model/version. An FMV is also referred to as a "true lease" or "operating lease."
Dollar buyout lease
The dollar buyout option is a good if you plan on keeping the equipment once your term ends. It requires a higher monthly payment than the FMV option, but it allows you to purchase the equipment for $1 at the end of your contract. The dollar buyout is also known as a "capital lease."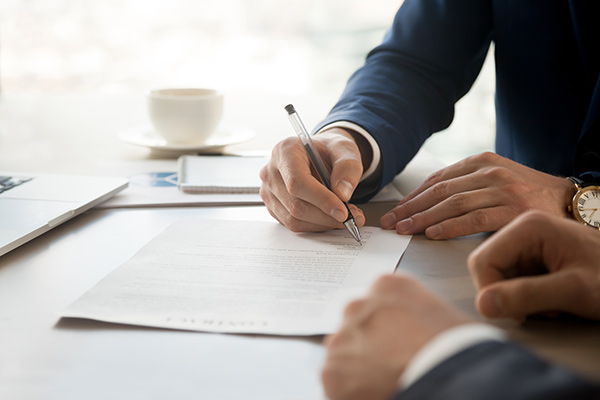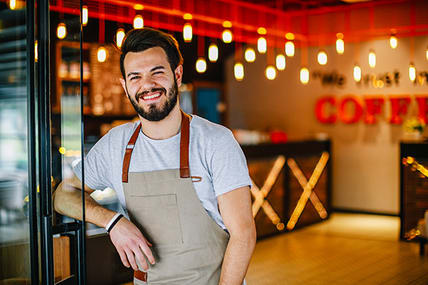 Sale-leaseback
A sale-leaseback allows you to unlock your equipment's equity, acquire cash, and strengthen your balance sheet. Here's how it works: You sell your equipment to Balboa Capital, and we lease it back to you over a set period of time. The transaction provides you with cash that you can use for any business need, and you can still use your equipment to help your business make money. Certain restrictions apply, so contact us for more details.
Wrap lease
Balboa Capital offers this solution to our existing customers. It is something to consider if your business has an immediate need for an important piece of equipment or technology. With the wrap option, we can finance new or upgraded business equipment with your existing program. We will consolidate your new payment with your existing payments and come up with one that works with your budget.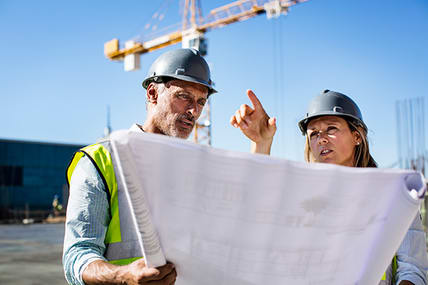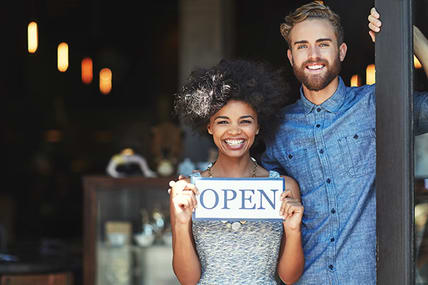 New business program
Getting financing for a newly established business can be difficult. But with Balboa Capital, it does not have to be. If your company has been operating less than one year, and you meet our minimum FICO score and MDS score requirements, you may qualify for up to $15,000 of financing. If your company has been operating between 12 months and 24 months, you may qualify for up to $25,000 of financing. Personal guarantees and automated clearing house (ACH) are required on all transactions that fall under our new business program.