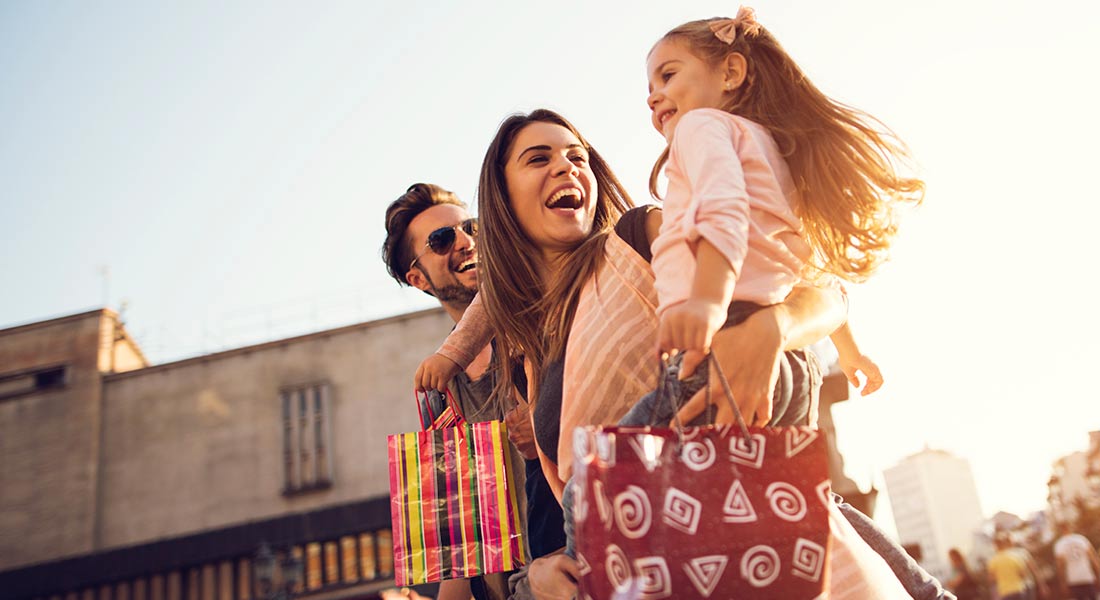 28 Nov

Consumer Optimism Reaches 4-Year High

We are in the final stretch of 2012, and what better way to close out November than with some good news about consumer confidence. Today, an independent research firm reported that US consumer confidence spiked to a four-and-a-half year high this month, which is a great sign for small businesses nationwide. Increased consumer confidence means increased consumer spending, and this bodes well for our economy as a whole.
Cause for Celebration
The increase in consumer confidence is the perfect holiday gift for every small business owner. Analysts are predicting holiday spending will increase up to 3.9% over last year. From November 22nd to November 26th, spending in brick-and-mortar stores and online topped $59 billion, which is 16% higher than the same time period in 2011. Consumer spending is the lifeblood of the US economy, and these impressive gains might help reduce the worry of a potential fiscal cliff.
Housing Numbers Improving
We are seeing many reports on the housing market that are pointing in the right direction. Property values are increasing, mortgage rates are at historic lows, and nearly 7% of people surveyed are planning to purchase a new or used home within the next six months. Another key indicator that the housing market is making a strong rebound is the number of new homes that are being built. This month, new home construction jumped to its highest level since mid-2008. Builder confidence is on the rise, and construction companies nationwide are seeing increased revenues thanks to an influx of new projects.
Get a Gift for Your Small Business
You've made your holiday list and checked it twice. And once you are finished buying gifts for your family and friends, you might want to consider getting something for your small business. Perhaps some new office imaging equipment, upgraded computer equipment, or a business vehicle? Whatever you need, Balboa Capital can help. We make equipment financing easy and hassle-free, and we can even provide you with same-day funding. That's welcome news considering how busy you will be over the holiday season.
Get started with Balboa Capital now by using our free online equipment lease calculator. You'll get estimated lease quotes and estimated profit instantly.