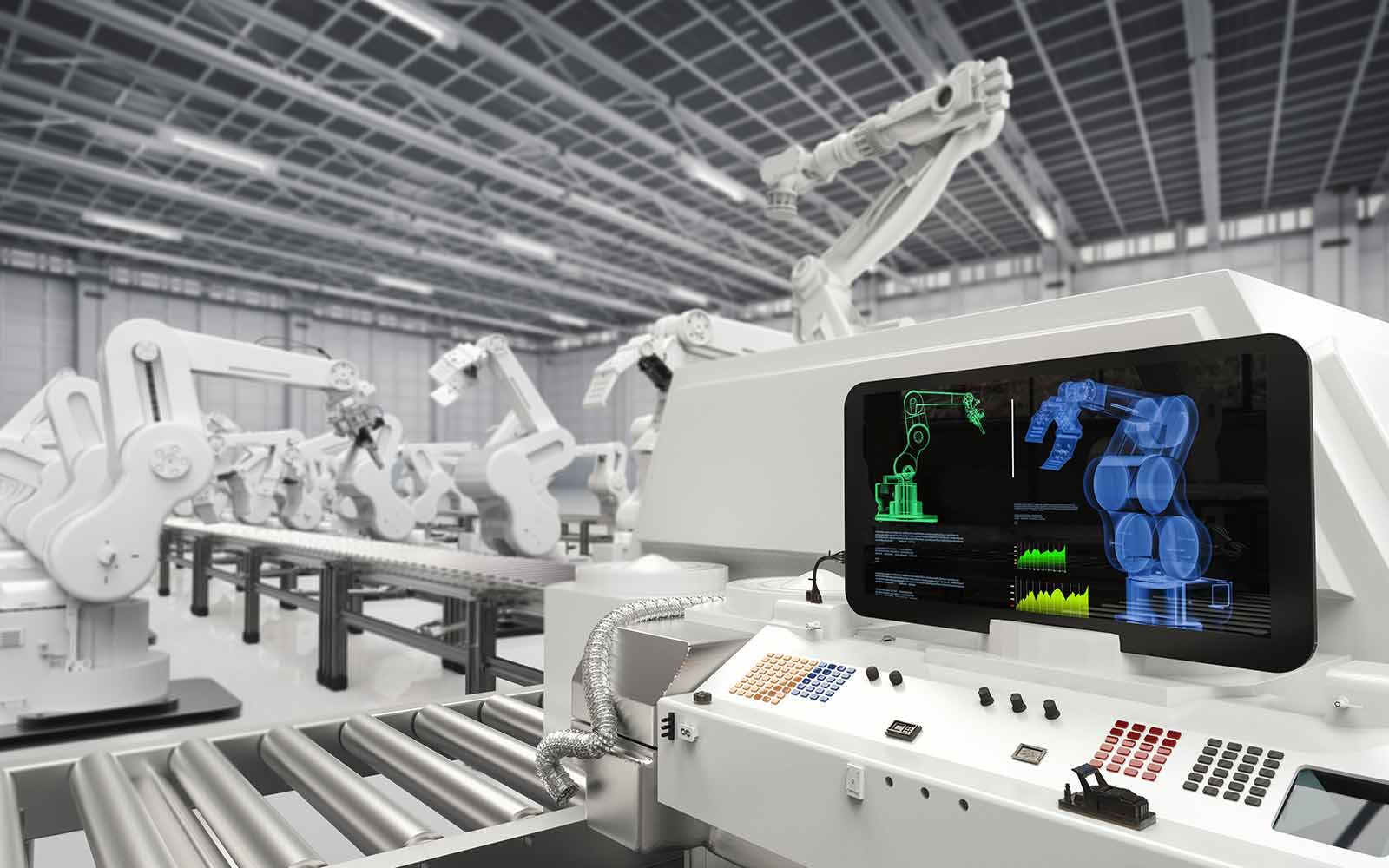 Commercial financing: Industries that Balboa Capital serves.
Commercial financing is one of our specialties.
Balboa Capital has made commercial financing an important part of our business. We have a large team of commercial financing experts that work exclusively with middle market companies like yours. They have spent years acquiring the knowledge required to make your growth goals a success. This specialization means you will work with a Balboa Capital account manager who knows your niche industry, and who is fully capable of helping you choose the best commercial financing solution for your company. Below is a sample list of middle market industries and sectors that we work with.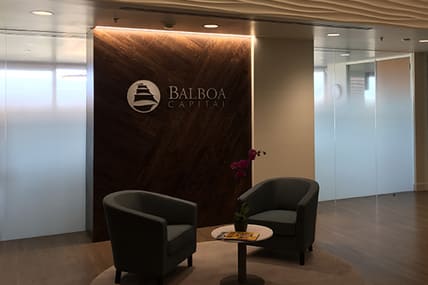 Partial list of middle market industries we work with.
We make the entire process simple and efficient.
Apply online
Apply for commercial financing on our website. We will contact you to discuss the next steps.  
Get approved
Technology is used to review your information. The closing process starts once you are approved.
Receive funds
The final step step is to provide you with your funds. This happens once everything is finalized.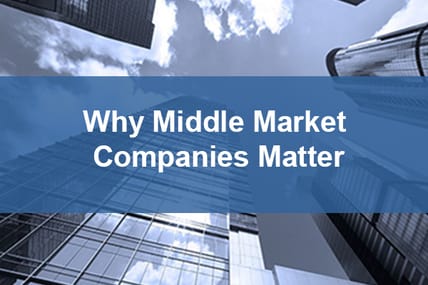 Whitepaper: The power of middle market companies in the U.S.
Middle market companies in the United States have been making enormous contributions to our economy for many decades. In this Balboa Capital whitepaper, you will learn all about the mid-market industry. It features economic trends, employment data, and much more. Our whitepaper is free to download, so request your copy now.