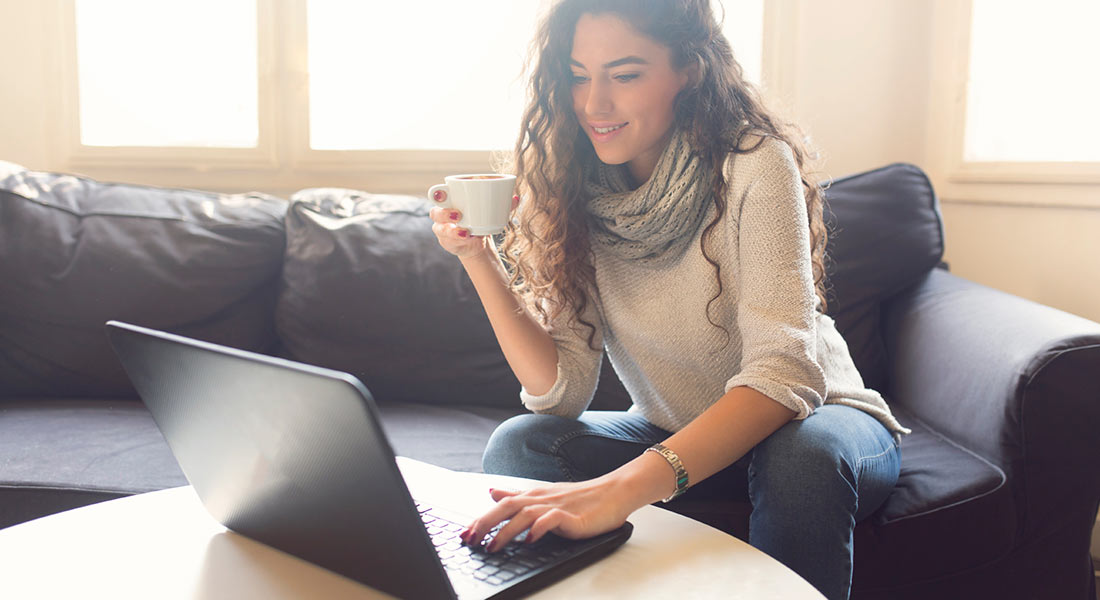 12 Oct

Changing Channels: The Social TV Market Is Booming

On any given day, Americans are subjected to several thousand advertising messages. The cluttered marketing landscape consists of television, radio, print, outdoor, online, direct mail, email and mobile ads. And now there's another marketing strategy that's been added to the mix: Social television. You are probably asking yourself, "What is social television and how does it relate to my small business?" This Balboa Capital blog post has the answer, along with some interesting information and statistics about this rapidly growing market.
Social Television… Defined
If you watch video content on your computer, smartphone or tablet, you are watching social television. Simply put, social television consists of various technologies that promote content and encourage social interaction through the Internet. When TV first came out, it was a social medium. American families would gather together and watch their favorite shows. When cable television was introduced, groups of people watched shows, specials, sporting events and more at bars and restaurants. Think of social television as a new extension of this, only with the instant accessibility and convenience of the Internet.
The $250 Billion Market
If you think that social television is going to be a passing fad, think again. The social television market is growing over 12 percent each year, and TechCrunch estimates it will be worth over $250 billion by the end of 2017. Over 80% of Americans use a second screen device when they are watching TV. People of all ages are becoming more engaged in the shows, sporting events and news channels they are watching. They tweet and post comments in real time, which often results in an online community thread. And if you see something you like in a TV commercial or show, you can use your mobile device or tablet to buy it instantly.
Social TV and Small Business
Most small businesses have limited marketing budgets that rarely involve the use of broadcast media. It's just too expensive to produce and air television and radio commercials. However, millions of small companies are building awareness of their products and services online with YouTube videos, which can be made with little or no budget, and targeted pay-per-click ads. If your small business has video content, it can be placed on "social channels" to reach bigger audiences, as well as on various social media apps such as Facebook and Google+. Another great way to take part in social TV on a small scale is to hold an online event or seminar. You can promote something about your company and encourage participants to spread the word through social media. There are a variety of online video services that enable you to do this.
We hope this blog post helps you better understand social television, because it isn't going away anytime soon. Balboa Capital is a leading equipment financing company that stays at the forefront of the latest technology in every business industry. We've provided equipment leasing programs to Internet companies, software dealers and technology firms, to name a few. But high-tech equipment leasing is just one of the many areas we specialize in. We offer equipment leasing programs and small business loans to businesses in virtually every industry out there. To get started with Balboa Capital, use our convenient online equipment lease calculator today.