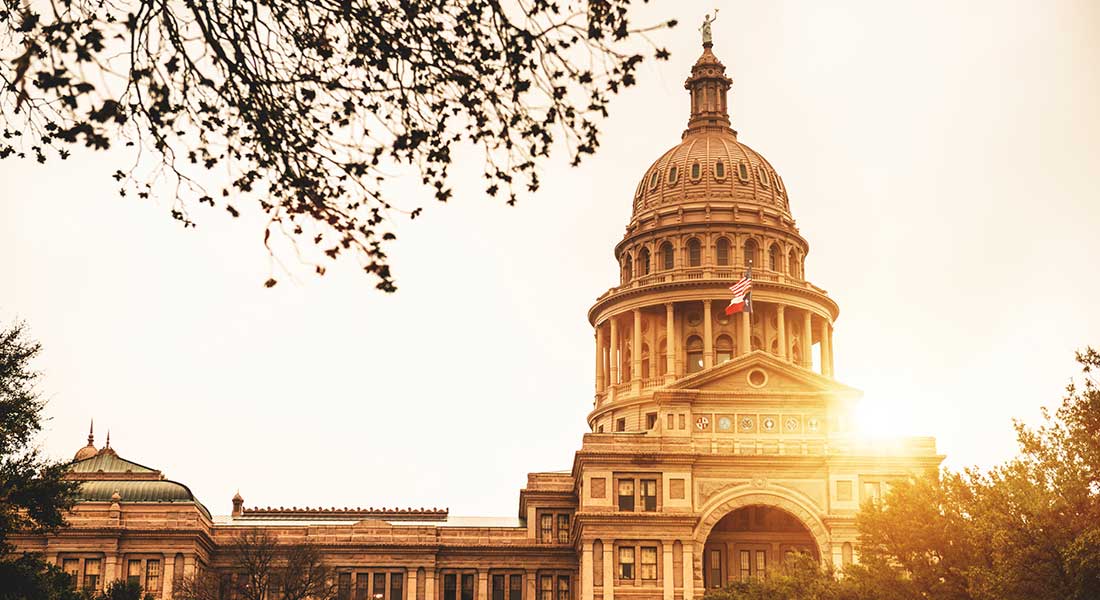 27 Jun

Business City Profile: Austin, Texas

Although it's a growing city that consistently ranks high on many "top cities for business" lists, Austin is still one of the best kept secrets in Texas. There are tens of thousands of small businesses in Austin, and the city is experiencing robust growth in the technology, energy, pharmaceutical and manufacturing sectors. And the city shows no signs of slowing down. Leading business and financial magazines list Austin as one of the fastest-growing cities in the United States. Here at Balboa Capital, we provide financing solutions to small and medium-sized businesses nationwide, and we've worked with many companies in Austin. This blog post gives you an overview of Austin and includes information about its economy and business environment. It's the first in a series of business city profiles that Balboa Capital is developing.
Strong Economy
Austin boasts one of the strongest economies in the nation. From May 2011 to May 2012, Austin added 22,700 jobs, which is a year-over-year job growth rate of 2.9%. Of the top-50 largest US metropolitan areas, Austin ranks #6 in job growth. According to the US Bureau of Labor Statistics, Austin added jobs in all but one private industry sector over the last year, that being the retail sector. The industries with the strongest job growth in Austin since May 2011 are business services, construction, education, healthcare, business services and financial services. As of this post, Austin has an unemployment rate of 5.8%, which is well below the national average of 9.1%.
Business-Friendly Environment
Affordability, low taxes, property tax incentives and fewer government regulations make Austin a popular city in which to run a business. Austin makes it easy for business owners to obtain and renew business licenses and permits. There are also some great training programs available for small and medium-sized businesses. Lastly, there is no income tax in Texas, which makes Austin even more attractive to business owners and transferring employees.
Quality Labor Force
Austin has the youthful, well-trained labor force that business owners want. Roughly half of the city's residents are aged 18 to 45, and 44% of the total population holds a bachelor's degree or higher. Austin has long-been a college town, and there are a number of leading universities in the area producing skilled graduates. The University of Texas at Austin was established in 1883 and today is a world-renowned university with more than 50,000 undergraduate and graduate students combined.
Balboa Capital hopes you found this information about Austin, Texas to be interesting and insightful. We make a point of keeping our blog subscribers and readers up-to-date with relevant news and information. If you own a business and need financing, let us help. Balboa Capital is a leading independent equipment leasing company that offers equipment leasing, working capital loans, merchant cash advances, franchise financing and equipment vendor financing. Since we opened our doors back in 1988, many thousands of businesses have made us their trusted financing resource.