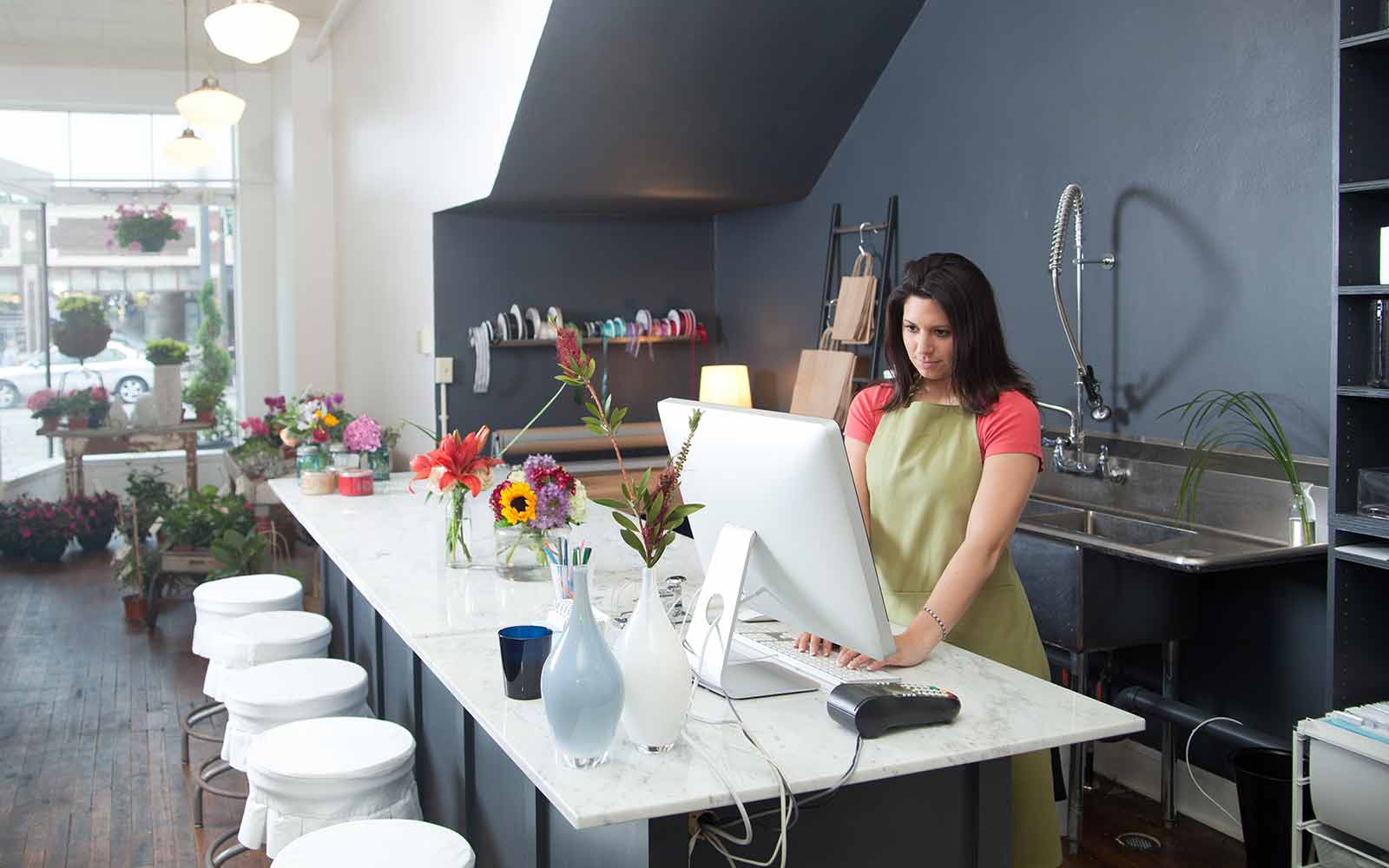 Frequently asked questions about business cash advances.
Find answers to frequently asked questions about business cash advances.
What is a business cash advance?

A business cash advance from Balboa Capital is a lump sum of cash that we transfer into your business checking account. We will then deduct a small percentage of your company's future credit card and debit card sales until the cash advance is paid back. You won't need to worry about making payments or missing deadlines; it's all taken care of while you run your business!

Why should I choose a cash advance for my business?

A business cash advance is a fast and flexible financing option that you can repay quickly, which can help improve your Paydex score. It can come in handy if you have an immediate need for capital. Plus, a cash advance helps you manage your cash flow, as the advance is paid back through your credit card and debit card transactions.

How often will you make deductions?

The deductions are fixed and take place on either a daily or weekly basis. This will be determined during the approval process.

What are your repayment terms?

The repayment term lengths for a business cash advance from Balboa Capital range between 90 days and one year.

How long do I have to pay back my advance?

Because your business will experience fluctuations in credit card and debit card sales, there is no time limit to repay your advance. The more you sell, the quicker you pay back your advance. If you have a slow sales period, perhaps resulting from seasonality, you will pay back your advance at a slower pace.

Can I repay my cash advance early?

Yes. The more credit card and debit card transactions your business processes, the faster you will be able to repay your cash advance.

What do I need to qualify?

We require that your business has been in business for one year and that you process at least $10,000 in debit card and credit card transactions every month. We consider all credit profiles during the evaluation process, and this improves your chances of getting approved for a business cash advance.

We offer business cash advance programs from $5,000 to $250,000.

How do I apply for a cash advance?

The Balboa Capital website has a simple online application that will only take you a few minutes to complete. There is no fee to apply, and no obligation whatsoever. We will send you a decision right away so you know how much you might qualify for.

Will I wait long to get my cash?

Not at all. Speedy processing is what Balboa Capital is known for. We will provide you with your cash a just a few days.

Yes. Balboa Capital protects your personal information with the highest levels of encryption technology. All data sent from your computer, laptop, or mobile device to our servers is protected with secure 128 bit-encryption technology and a Secure Sockets Layer (SSL) protocol. Review our security policy to learn more.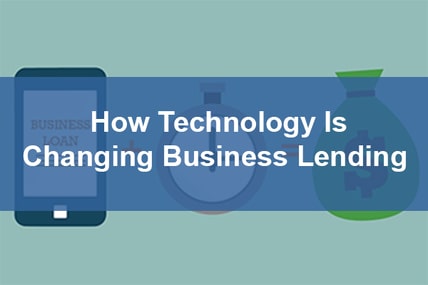 Download this whitepaper to learn how technology is changing the way business owners are acquiring growth capital.
Still have questions?
Call Balboa Capital at (888) 225-2621 to speak to one of our business financing specialists.