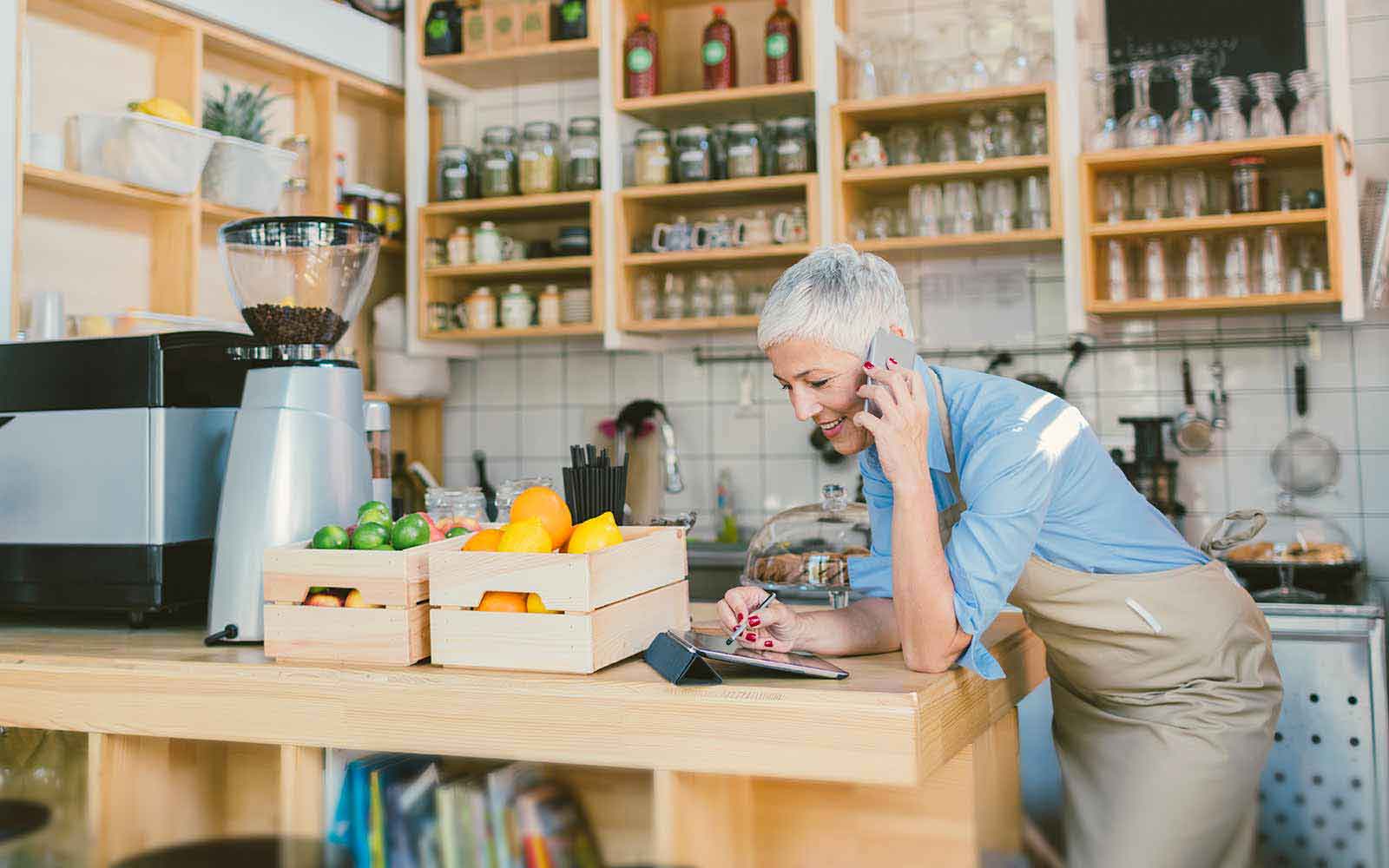 A business cash advance is a convenient form of financing.
Does your business need access to capital right away? A business cash advance is an excellent solution if credit cards and debit cards are your main sources of revenue. Here's how it works: Balboa Capital provides a lump sum of cash up front that you will pay back with a percentage of your company's future sales. You won't need to make a large monthly payment every month. Instead, you will repay your business cash advance with fixed daily or weekly deductions from your business bank account.
The repayment term lengths for a Balboa Capital cash advance range between 90 days and 18 months. However, the more credit card and debit card transactions you process, the quicker you will repay the advance. Paying off your business cash advance quickly can help improve your company's Paydex score. Our online application is simple and takes just a few minutes. You can get approved without having to provide financial paperwork or collateral. Once you are approved, the cash will be provided in just a few days.
✔ Get $5,000 to $250,000
✔ 3 to 18 month terms
✔ No collateral needed
✔ All credit considered
✔ Cash provided in just days
Getting approved is easy.
Running a business can be stressful, but we don't think getting a cash advance should be. You will be a candidate if you have been in business for at least one year, and have $10,000 or more in monthly credit card and debit card deposits. Of course, we will need to review your credit after you submit your application to make an approval decision, and to determine how much you can borrow. If you still have questions about business cash advances, contact us today. We are here to help.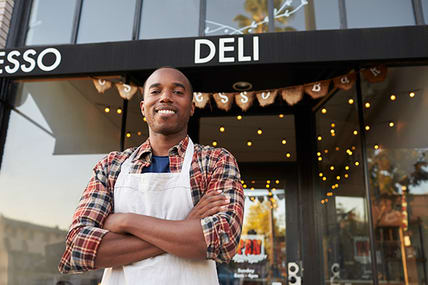 Easy to obtain, and easy on your cash flow.
Apply online
Try our simple business cash advance application process from your computer or mobile device.
Get approved
Your submission will be reviewed instantly, and we will contact you with a decision.
Receive cash
After you receive an approval, your business cash advance will be sent to you right away.  
Don't let your credit score affect your ability to borrow money.
Did the bank turn down your request for a business cash advance? If so, this might be the result of having a low credit score. It's not something you should feel ashamed about, either. Lots of small business owners are in the same situation. The good news? There are ways to improve your credit score so you it won't impact your ability to borrow, or result in sky-high interest rates. Check out this Balboa Capital infographic to learn some helpful credit tips. Just click the button to view it.
Why choose Balboa Capital for your business?
No matter what type of business you have, we know how busy you are. So, we offer you a simple and straightforward means of getting a cash advance. You will work with a Balboa Capital financing expert who is fully knowledgeable and ready to help you achieve your cash-flow goals. Everything will be taken care of so you can avoid wasting your valuable time. Thanks to our company-wide commitment to "customer first" service, we are fully accredited with the Better Business Bureau (BBB).