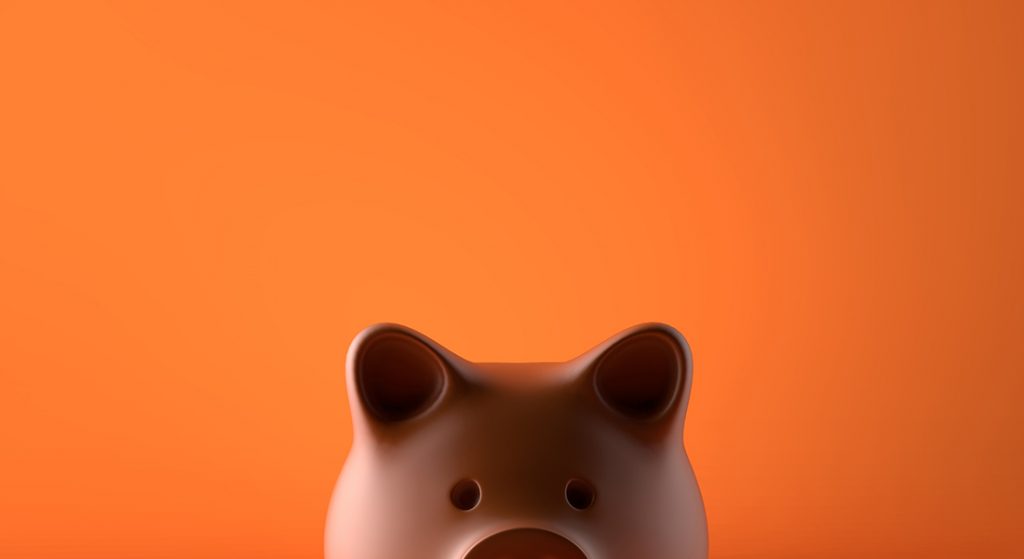 It's official: Fall has begun. The college football season is underway, baseball playoffs are right around the corner, and the weather is finally starting to cool off across the country. The holidays will be here before we know it, and that means Americans will be shopping for gifts, taking vacations, and attending holiday parties. As the year comes to a close, Balboa Capital wants to remind small business owners that the Section 179 tax deduction deadline is December 31, 2018, and this year's deduction limit is an astounding $1 million. This Balboa Capital blog post gives you a brief overview of Section 179 so you can better understand how it can be used to benefit your business.
About Section 179.
The Section 179 Deduction allows businesses to deduct the full purchase price of qualified equipment, also referred to as property, that is purchased and put into use during the same calendar year. The United States government created Section 179 to provide tax incentives to business owners who invest in capital equipment for their operations. Not all equipment is eligible for the Section 179 tax deduction, so Balboa Capital recommends that you consult with an accountant prior to making any purchases. You can also visit the IRS website to see what types of equipment are eligible for deduction.
Current deduction limit.
When the Tax Cuts and Jobs Act (H.R.1) was signed into law in December, 2017, the Section 179 tax deduction limit increased to $1 million on qualifying equipment, and the spending cap on equipment purchases increased to $2.5 million. In addition, bonus depreciation is set at 100% through 2022, and it now applies to certain types of used equipment. To get an idea of how much you might be able to deduct, use this handy Section 179 tax deduction calculator.
Financing fit for the busy holidays.
The holidays can be a hectic and stressful time of year for business owners like you. To ensure that everything runs smoothly, you might need to stock up on inventory, add part-time workers, juggle employee vacation schedules, or develop a Q4 marketing campaign or promotion. Of course, you will need to stay on top of your sales and expenses, plus think of ways to start the New Year with success. In short, pulling off a successful fourth quarter will require quite a bit of your time and energy. But don't let that deter you from getting the equipment your small business needs. The sooner you acquire it, the sooner you can put it to work, plus get a nice tax break in the process. Balboa Capital will be fully staffed during the final three months of 2018, and our account managers are ready to help you secure fast funding to lease new or used business equipment. You can apply for an equipment lease quickly and get a credit decision within one hour or less. Lastly, we fund 96% of our approved deals that have the necessary documents on the same day.