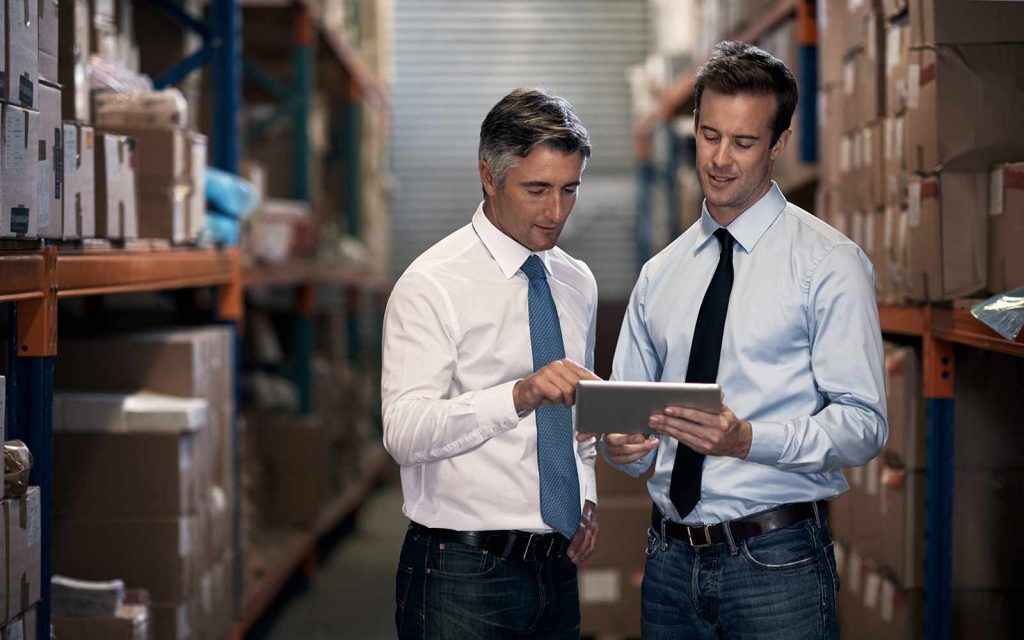 When looking for an equipment leasing company for your business, it's important to do your homework, and research all of your options. This will help you make an informed decision based on your company's needs. You will find everything from upstart lenders to large, well-known firms that have been in business for decades. This Balboa Capital blog post features some important things to look for when choosing an equipment leasing company.
A simplified process.
It goes without saying that an equipment leasing plan with a low rate will be high on your wish list. That's because you want to keep maximize every dollar you spend, and keep your cash flow intact. However, finding an equipment leasing company that offers low rates is just part of the equation. You need to determine if they will be a good fit for your small business. To do this, look at the company's website, and don't hesitate to call and ask about their application procedure, approval requirements, speed of processing, and payment schedules, among others. As a busy business owner, you want a simplified process that doesn't waste your time.
Single point of contact.
Make sure you find out who will manage your account once you become a customer. Having a single point of contact who is accessible whenever you need them is far more efficient than having your account passed around to different people. Plus, a single point of contact will be familiar with your business, and your equipment leasing program. This knowledge means they can handle your requests and inquiries right away, which is a real time-saver. Over time, you will be able to develop a working relationship with your single point of contact, and this translates into a happy and positive experience.
Industry specialization.
Choosing a leasing company that has experience in your particular industry can prove to be quite advantageous. Imagine how efficient the process will be with a company that knows as much about leasing as it does about your business sector. Large financial institutions tend to focus on everything and, as a result, don't have the depth of expertise in the leasing arena. Small lenders, on the other hand, offer more specialization, and some of them even have lease consultants who focus on a specific industry (or industries).
Positive customer reviews online.
It's not uncommon for equipment leasing companies to promote how long they have been in business, how many customers they have, and how much they have funded over the years. This information is usually featured prominently on website home pages. While this is impressive, it doesn't say much about the customer experience. In today's business world, there are customer reviews on countless websites, but it can be hard to tell which ones are real or fake. So, look at the most recognized customer review websites that help companies proactively collect verified reviews from actual customers, and that cater to the B2B sector. These include Birdeye and Trustpilot. Also, look online to see if the leasing companies on your shortlist have a YouTube channel with case studies and video testimonials. Listening to what customers have to say about a leasing company will give you a good idea of what it's like to work with them.