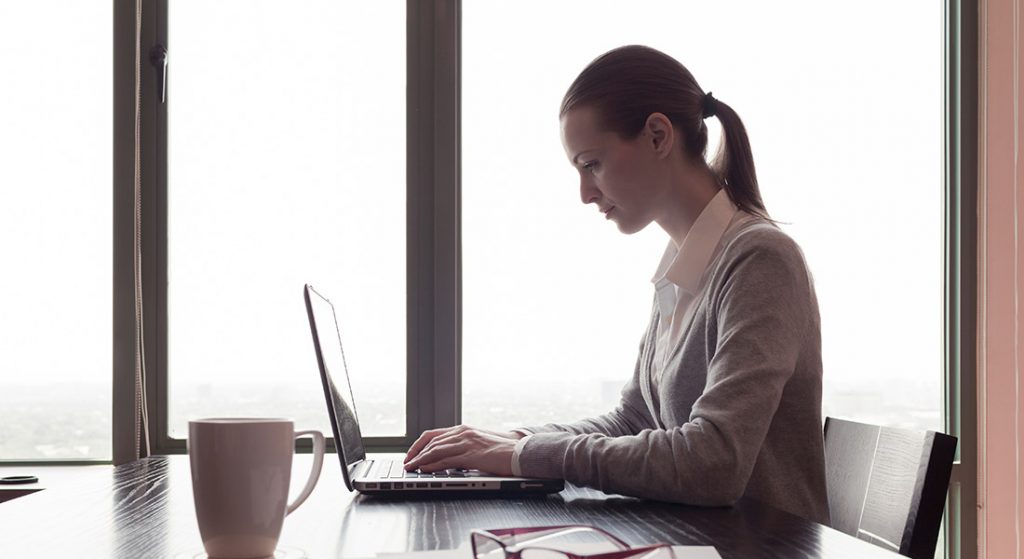 Running a small business isn't easy. Managing employees, working with customers and vendors, overseeing marketing efforts, and dealing with taxes and legal/regulatory issues can be difficult, not to mention time-consuming. So, the last thing you want is an unexpected cash shortfall. Not having enough working capital can present your company with some big problems. If you can't afford to pay your staff and your suppliers, or expand your company the way you want, you run the risk of failure. However, there is a solution that can help you deal with short-term cash windfalls. It's a business cash advance, and this Balboa Capital blog post explains what it is, and how it works.
A lump sum of cash.
A business cash advance is also referred to as a merchant cash advance. It's a popular financing solution that is designed to address the short-term cash flow needs of small businesses that have a high amount of monthly transactions. These include restaurants, coffee shops, small retail stores, and hair salons, all of which typically have a steady flow of customers who pay with credit cards and debit cards. A business cash advance is provided as a lump sum of cash that will be paid back with a percentage of future sales. As you know, your company's sales can fluctuate, so you will be glad to know there is no repayment date with a business cash advance. You will pay back the advance at a pace that matches your company's credit card and debit card sales.
What it's used for.
If you are considering a business cash advance, keep in mind that it's mainly used for short-term needs. It wouldn't make much sense to get one if you need funding over a two- or three-year time frame. A business loan or equipment lease would be the better choice for that scenario. Business cash advances are commonly used for things like inventory, payroll, taxes, and paying off debt. They can also be used to keep your company afloat during a slow period, right before a month or quarter that is poised to have increased revenues.
How much it costs.
The cost of your business cash advance will vary based on the lender you choose. The lender will pull fixed amounts on either a daily or a weekly basis based on a factor rate. The factor rate will be presented to you during the pre-approval process; it will be determined based on the lender's credit and approval requirements. It is worth noting that a higher factor rate will result in higher fees. Here's how it works. If you have a factor rate of 1.25 and want to borrow $20,000, the lender will collect $25,000 ($20,000 x 1.25). In addition, you might have to pay for origination fees and closing fees. While this funding option can be perceived as expensive, it can really help out in a time of financial need.
Approval requirements.
One thing that makes business cash advances so popular is their easy approval requirements. The application process is quick and requires only minimal information about you and your company. Plus, you will most likely not have to put up any collateral, or spend time digging up old business tax returns. Once you are approved, you can expect to receive your cash advance in a few business days.
We hope you found this information to be helpful. If you are ready to move forward, you can apply for a business cash advance right on our website with no obligation whatsoever.