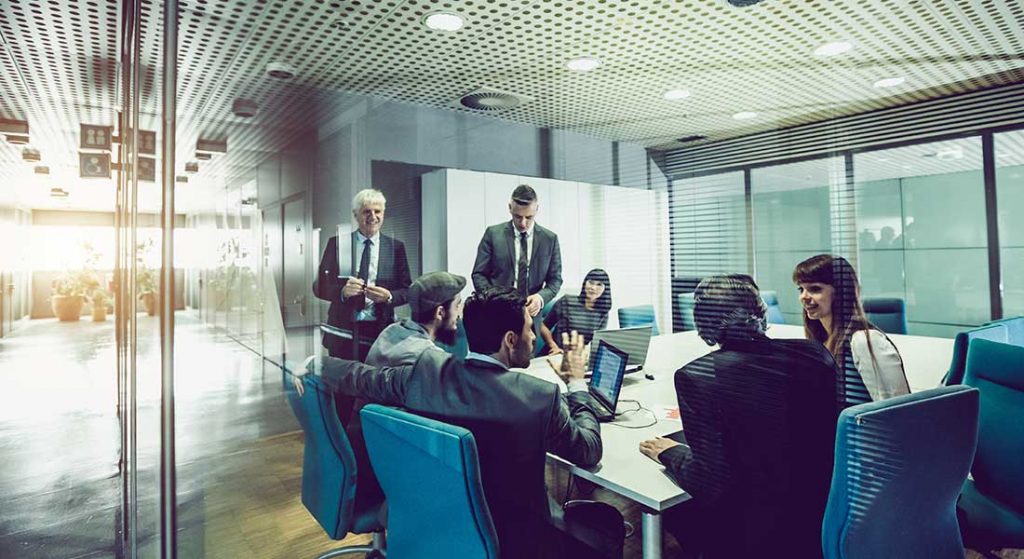 Everyone knows that business networking is a great way to meet with peers, learn about industry developments and promote your company in a highly personalized manner. Balboa Capital believes strongly in business networking because it keeps us connected with business owners in the many industries we serve. Jerry Harne, Business Development Manager at Balboa Capital, recently attended the Business Technology Association (BTA) Southeast's annual fall event in Waynesville, North Carolina. The BTA is just one of many professional organizations that Balboa Capital is actively involved with.
Sharing industry knowledge.
The BTA Southeast's annual fall event included several informative education sessions that were led by industry leaders. "This year's BTA event had some very knowledgeable speakers who provided real-world tips and strategies for office technology equipment dealers," said Mr. Harne. He added, "The information provided can definitely be used by vendors who want to grow their businesses." In addition to guest speakers, the BTA event featured a round-table discussion for technology dealers, equipment financing experts and other industry professionals to ask questions and share ideas. There were also a number of exhibit booths with sponsors.
Tech-fueled financing.
When it comes to technology, Balboa Capital is leading the way among independent equipment leasing companies. We developed a variety of web-based tools that offer the ultimate in convenience for today's busy business owners and equipment dealers. Wondering how much your equipment lease will be? Use Balboa Capital's free online equipment lease calculator and you'll get an instant estimate. Our online loan application is easy to complete, and we will provide you with a speedy credit decision. Lastly, Balboa Capital knows that technology means nothing without fast funding and responsive customer service, and we offer both.