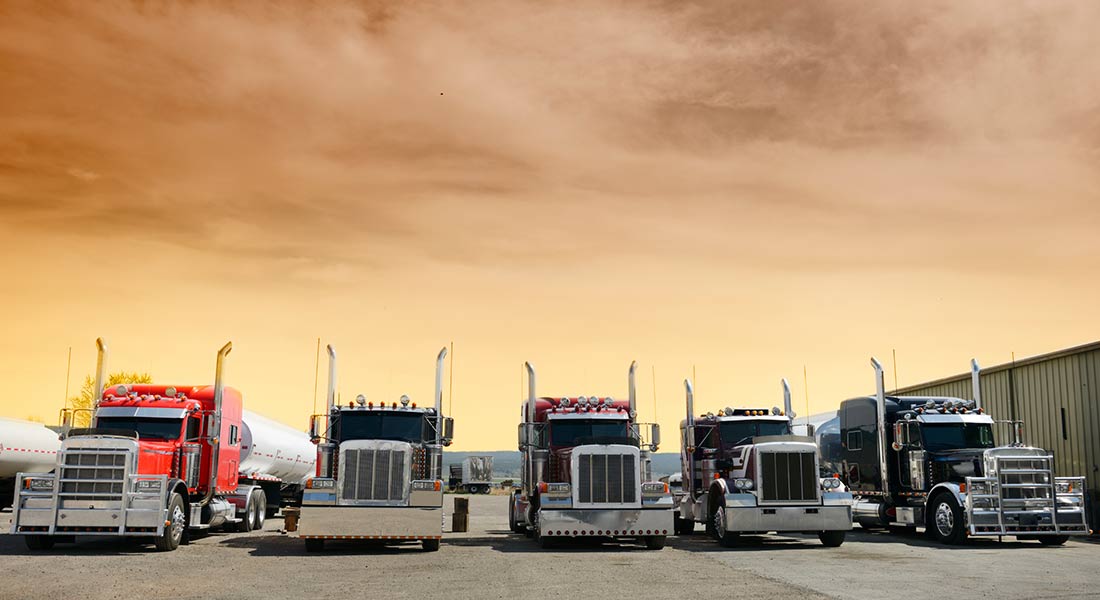 07 Jan

We Are Making 2013 A Banner Year For Equipment Dealers

In order for any equipment dealer business to be successful and profitable, it needs to have a sound business plan and solid business relationships with reputable equipment manufacturers. Good retail skills and a thorough knowledge of the equipment you are selling are also keys to success, as is an effective marketing campaign. However, none of this is more important than a strong sales strategy. In any business, sales is the department that produces revenue and profit, and having an effective sales program in place is the key to success. Here at Balboa Capital, we provide our equipment vendor partners with a free online solution that can help them drive sales and increase profits: Customized finance banner links and branded webpages.
Click Your Way to Profits
If you own an equipment dealer business, vendor banner links from Balboa Capital are the perfect complement to your existing sales and marketing efforts. This product is part of our industry-leading equipment vendor financing program, and it's being used by countless equipment dealers throughout the country.
Getting started is easy. All you need to do is become a Balboa Capital vendor partner and provide us with your company logo. We will then provide you with several different-sized vendor banner links that you can place on your website. These banner links promote fast and easy financing, which is what your customers and prospects want. Upon clicking a banner link, they will go immediately to a one-page finance application that is customized with your company logo.
Once the application is submitted, both you and your Balboa Capital finance manager will be notified immediately. This real-time service means you will always know who is interested in financing your equipment.
Create Long-Term Customers
The best equipment dealer businesses develop strong business-to-business relationships with their key customers. This helps generate repeat business and positive word-of-mouth. Satisfied customers often become "brand ambassadors" who promote the companies they trust. Balboa Capital's vendor finance banners are another piece of the puzzle when it comes to creating long-term customers. Customers who visit an equipment vendor website will get frustrated – or leave the site altogether – if they can't find a way to apply for financing. This won't be the case when you add Balboa Capital vendor banner links to your website.
Banner links provide your customers with an on-demand financing solution that can be used anytime, anywhere with a computer, laptop, tablet or mobile device. When your customers see a piece of equipment they want to acquire, they just click on a finance banner link that is conveniently located on the same web page, and then fill out a one-page finance application. Balboa Capital will provide a credit decision within one hour or less, and we can fund deals for our equipment vendor partners on the same day. This efficient service can help set your equipment vendor business apart from the competition and help you develop more customers for life.
Want to make 2013 a banner year for your equipment dealer business? All you need to do is become a vendor partner of Balboa Capital. Submit your online application through our website today.