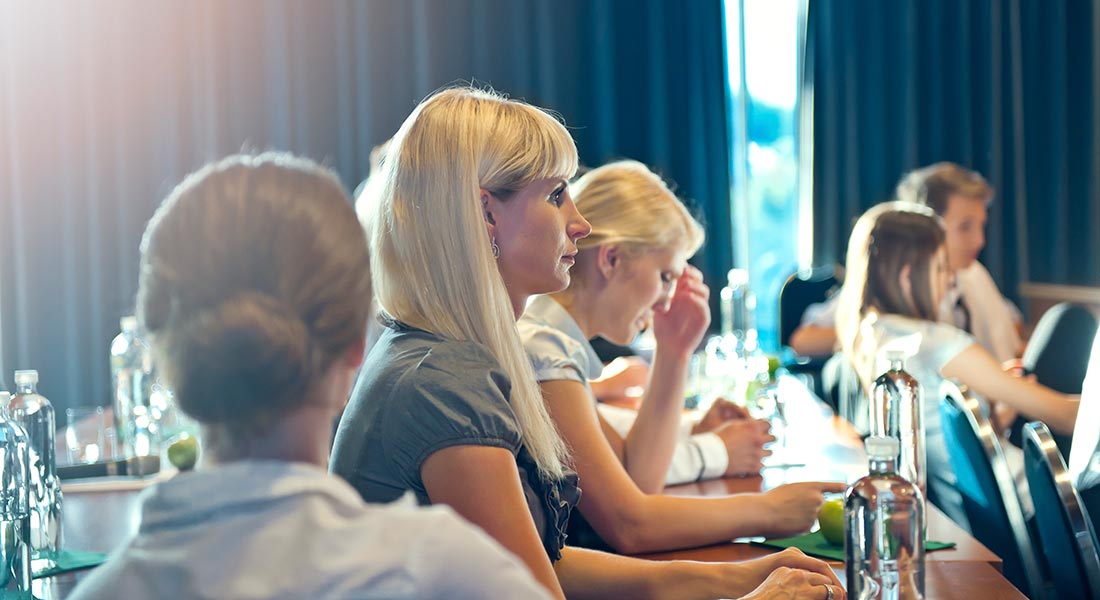 21 Mar

Balboa Capital Attends 32nd Annual IHRSA Convention

We all live busy lives, but that doesn't mean we can't find time to exercise and do a variety of other things that help promote good health. Prevention really is the best medicine, and millions of people are doing their part by working out, enjoying sports and eating healthier foods. The growing number of health-conscious Americans is greatly benefiting the health and fitness industry. Health clubs and gyms throughout the country are seeing an increase in membership year after year. In 2013, more than 50 million people belong to a health club or gym.

This is good news for the $4 billion fitness equipment manufacturing industry in the United States. Promoting and strengthening the health and fitness industry in the US – and throughout the world – is the International Health, Racquet & Sportsclub Association (IHRSA). This week, IHRSA held its 32nd Annual International Convention and Trade Show, and Balboa Capital was there. This equipment leasing blog entry features an overview of IHRSA, and includes tips on how fitness equipment dealers can increase their sales.
A Leading Fitness Industry Organization
IHRSA is the preeminent trade association for the health and fitness industry. IHRSA has more than 10,000 members worldwide. They include health and fitness centers, spas, gyms, sports clubs, and fitness equipment supplies. IHRSA's mission is to promote good health through ongoing exercise and fitness promotion. The organization conducts industry-specific research and holds several webinars and trade shows each year. This year's IHRSA show was held at the Mandalay Bay Hotel in Las Vegas, Nevada. Balboa Capital is an active member of IHRSA, and our vendor sales managers had a great at the show.
Fitness Equipment Vendor Financing
If you are a fitness equipment dealer and want to increase your sales, look to a company that specializes in fitness equipment vendor financing: Balboa Capital. We have the online sales tools that can benefit your business and help take it to the next level. All you need to do is become one of our vendor partners. Balboa Capital will provide you with free banner links for your website that take your customers to a simple one-page application. Once the application is submitted, you will be notified immediately via email. Another key benefit of our vendor program is our industry-leading online sales management system. It lets you generate estimates, calculate finance payments, submit applications, view sales reports and more… all from your computer, laptop, tablet or mobile device.
To get started, submit your online vendor application now.