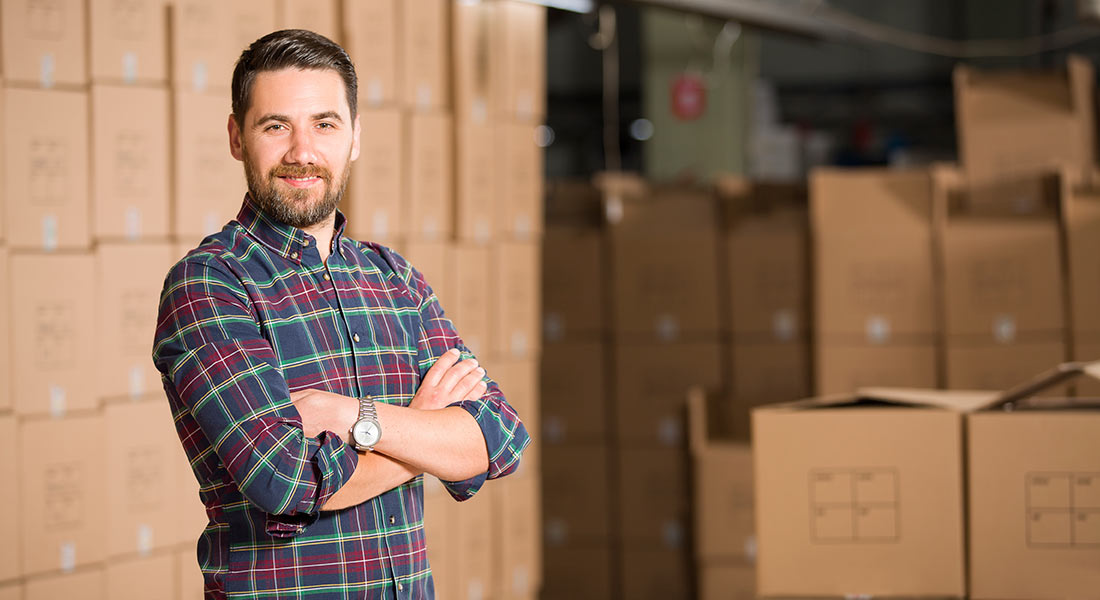 26 Oct

Announcing The $250,000 Blog Post

It's no secret that small business owners are finding it difficult to secure funding. Extensive collateral and near-perfect credit scores are needed in order to get a business loan or cash advance approved from a big bank or credit union. As we've indicated in several of our blog entries this year, roughly 80% of small business loans are being rejected by the big banks. Here at Balboa Capital, we don't think anything should prevent today's small businesses from getting the funding they need to grow and succeed. So, we recently increased our application-only equipment financing limit to an astounding $250,000. This is such big news for small businesses nationwide that we decided to write a blog post about it.
Flexing Our Financing Muscle
Balboa Capital is proud to be one of the largest independent financing companies in the nation. Over the years, we've provided financing programs to small businesses and equipment vendors in just about every industry. Our continued growth and historical financial performance has enabled us to provide app-only equipment leasing of up to $250,000. This is a fantastic opportunity for business owners who want a fast, easy financing on their terms.
Financing Keeps Equipment Costs Down
Don't spend money you don't have or use up your credit line to purchase capital equipment for your company. Equipment financing is a more cost-effective way to get new or used equipment, machinery, software, vehicles and more. With equipment financing, you can outfit your company with everything it needs for a low monthly lease payment. In addition to helping you save money, leasing allows you to benefit from some nice tax advantages under Section 179. Lastly, equipment financing gives you access to the very latest equipment and technology as it becomes available.
If you've exhausted all efforts to acquire business equipment financing, look to Balboa Capital today. Remember, we can provide application-only financing of up to $250,000. Use our free online equipment lease calculator to get started, and then submit your online lease application.