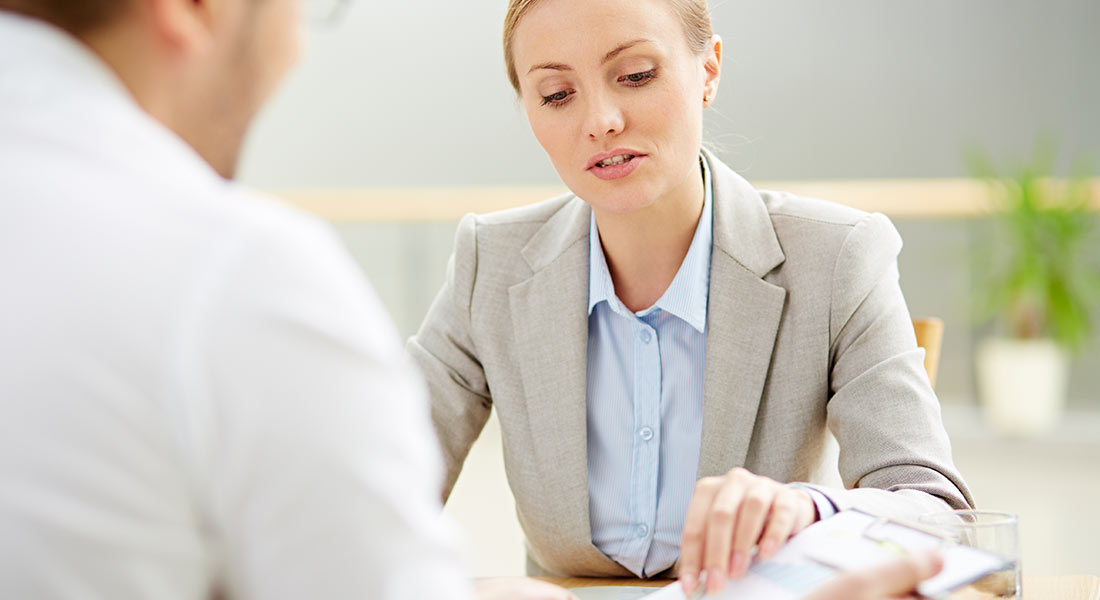 19 Sep

Infographic: Small Business Working Capital Loan Options

Are you confused by all of the business loan options that are available? In addition to small business loans, there are a number of alternate financing options to choose from, and picking the right one for your company can be difficult. This Balboa Capital blog post simplifies everything for you… and is designed to help guide you in the right direction when it comes time to selecting a business loan product. We also created an infographic that gives you brief descriptions of the various types of business loans that you can download here.
Business Loan Types
First off, there is no real mystery to the term "business loan." This is simply money that is provided to a business from a bank or lending company, and you pay the loan back according to the payment terms that were agreed upon. Well, you ask, if this is such an easy financing option, why doesn't every small and medium-sized business owner get one? There are two reasons. First, the entire conventional bank loan process requires quite a bit of time and effort. Loan applications are lengthy and involved, and extensive collateral is almost always needed. Second, getting a business loan approved from a bank or credit union can be very difficult because of their stringent approval requirements. Lastly, it's important to understand the other financing options that are available.Here's a breakdown of some of the most popular and widely-used loan types:
SBA Loans
Government-supported loans that are provided by local banks and private sector lending companies.
Term Loans
Can be short (reach maturity within one year) or long (reach maturity between one and ten years.)
Accounts Receivable Factoring
Outstanding invoices are sold to a financing company to raise capital.
Working Capital Loan
An unsecured business loan that can be used for many business needs.
Merchant Cash Advance
A cash advance against your future credit card receivables.
Strategies for Success
An essential part of success in today's business world is to fully understand your short- and long-term financing needs, and to choose a resource that can best address them. Don't just sit back comfortably assuming that your bank or credit union will approve your loan or line of credit just because you've been using their services for many years. Take some time to research independent financing companies that have a proven track record of success with businesses nationwide.
Balboa Capital, for example, is one of the largest privately-owned and operated equipment leasing companies in the United States, and we specialize in working capital loans, merchant cash advances and flexible business loans. We're the choice of many thousands of businesses in pretty much every industry, so you know you're getting trusted, competent and responsive service. Use our handy online business loan calculator to get an instant prequalification quote and recommended working capital loan program. It's free to use and there is no obligation whatsoever.